Megan and Stephen are another couple I'd only met on Skype – since they live in Scottsdale, Arizona. Ironically the day we shot their engagement session at Uvas Canyon County Park (near Morgan Hill), I left on a road trip with my family to Scottsdale. I guess we just had to visit each other's home towns!! These guys have awesome personalities to match their good looks, and I trusted them as much as they trusted me to get great photos of them – this was the first time ever I let a client help me carry some gear. Most everyone offers, but I always decline (it's a good workout). However we climbed some serious hills during this shoot to get to the waterfalls at the top, so I finally, begrudgingly, gave up my heavy backpack to Megan. Kidding… Stephen helped me out 🙂 I thoroughly enjoyed risking my gear in some pretty precarious situations, and overall just had a great time getting to know these guys before we venture on to the big day. I hope you enjoy some of my favorites below, you can see all the photos from Megan and Stephen's engagement shoot at www.GoodEyePhotography.com.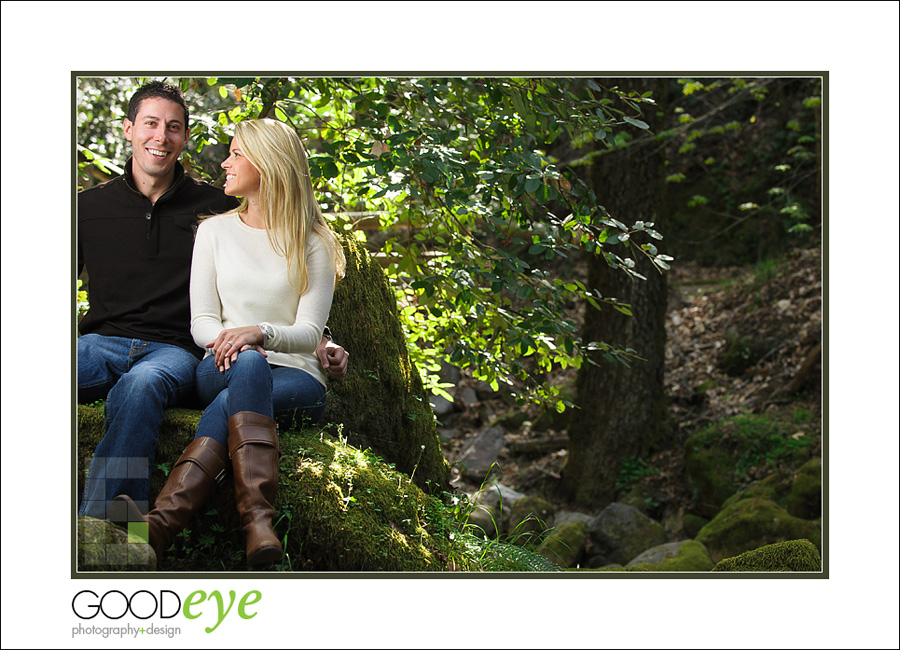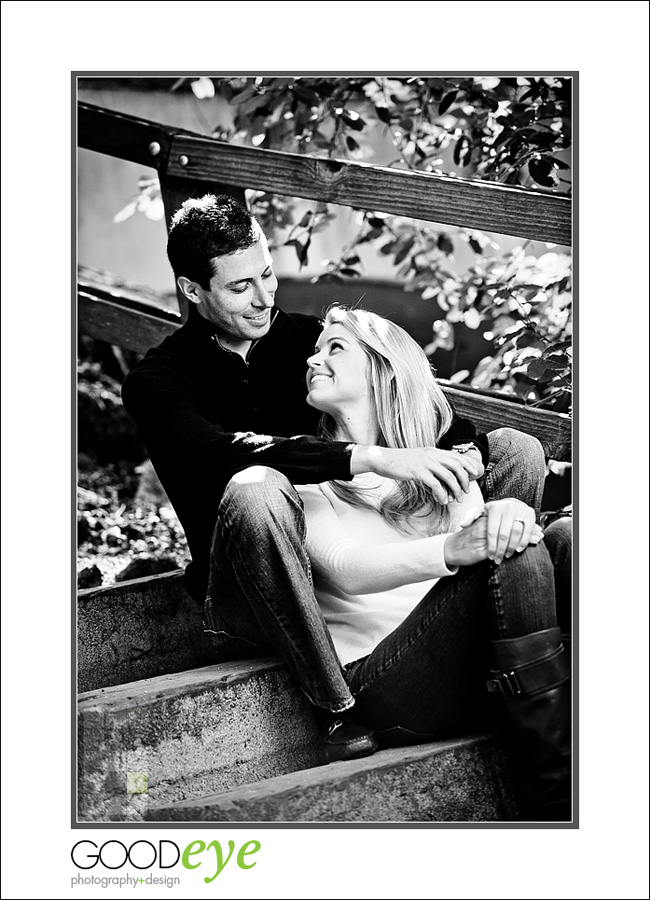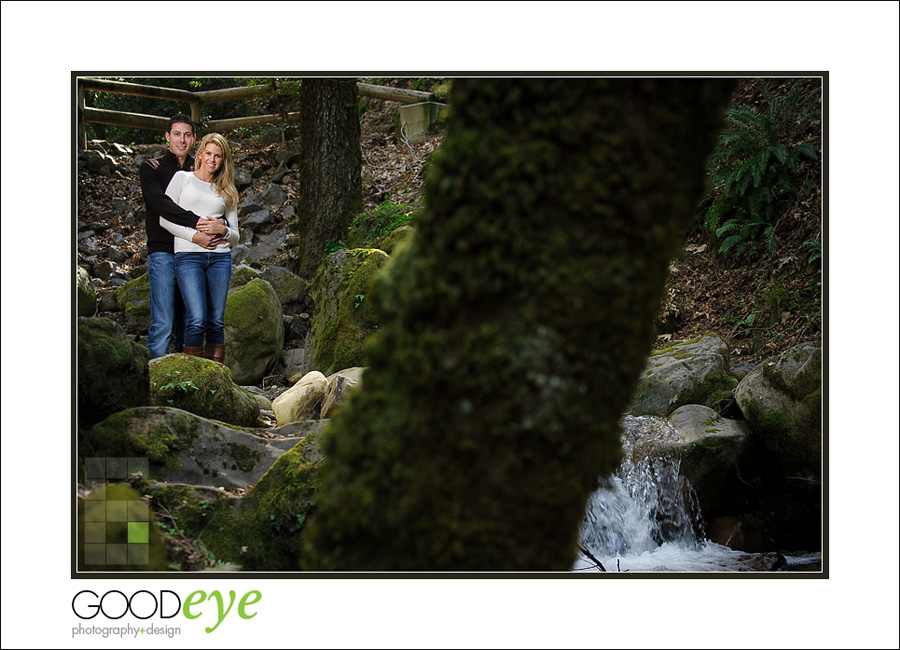 Looking for engagement photographers in Morgan Hill, California?
San Francisco / Bay Area Wedding Photographer Chris Schmauch would love to shoot your engagement session!
Call (831) 216-6210 for serious inquiries only.
If you haven't already, feel free to review our portfolio site, browse past weddings, check our romantic engagement sessions, follow our business on Facebook (like us while you're at it!), or read our awesome Yelp reviews.