Some couples feel uncomfortable in front of the camera. Asking them to add a little PDA into the mix is almost uncalled for. Then there's Stephanie and Kevin, who epitomize good chemistry and only reluctantly take their hands off each other 🙂 They warmed to my style of posed candids really well, and I think they've got way more showmanship than even they knew. I really enjoyed walking through the hills of Quicksilver Almaden Park in South San Jose, getting to know them and of course capture what I see to be their true natures. They've got a lotta love and good humor to boot, I can't wait to shoot their Felton Guild wedding later this year. Here's some of my faves from the e-session, more to see at www.GoodEyePhotography.com.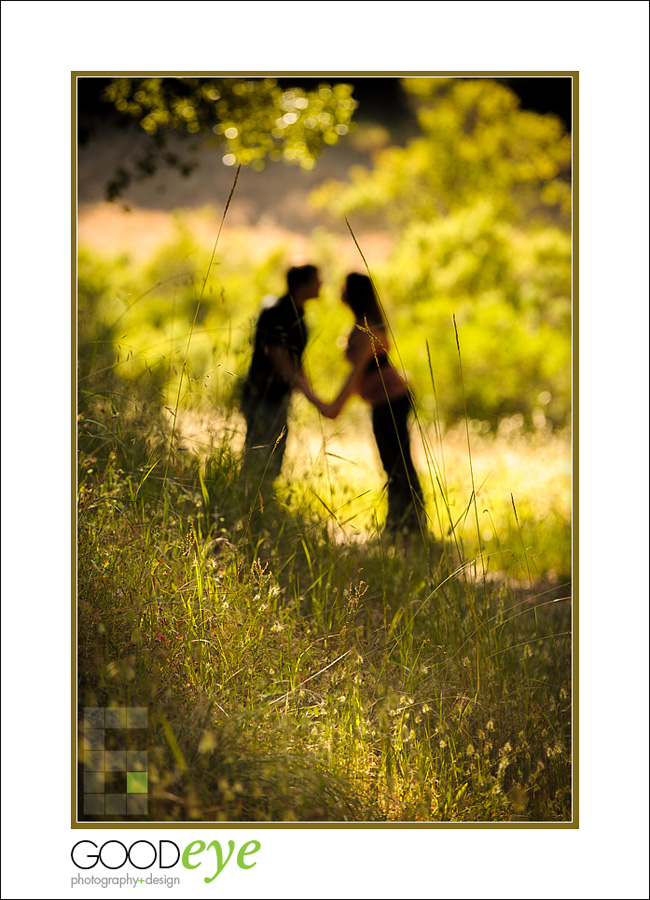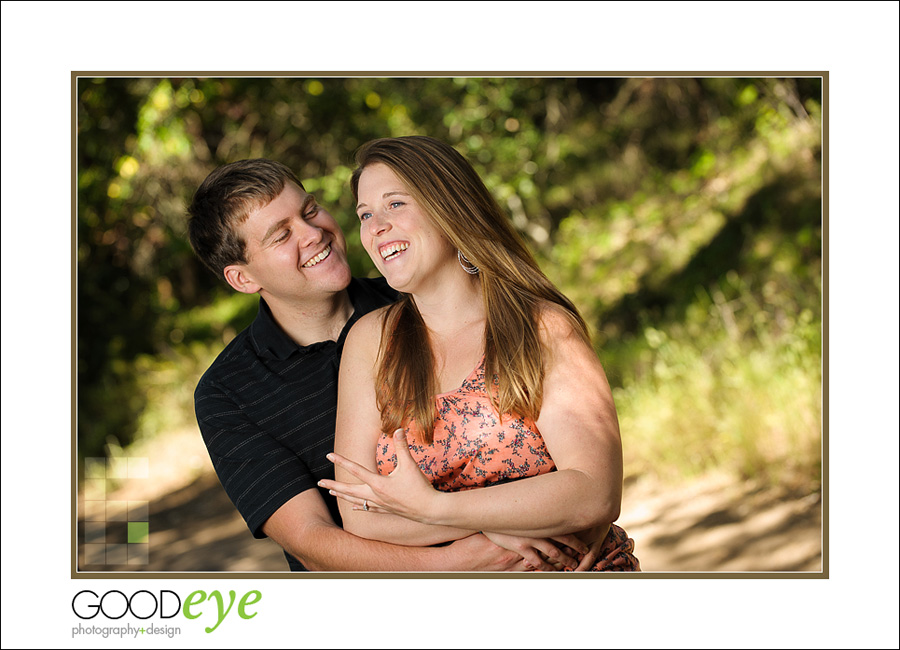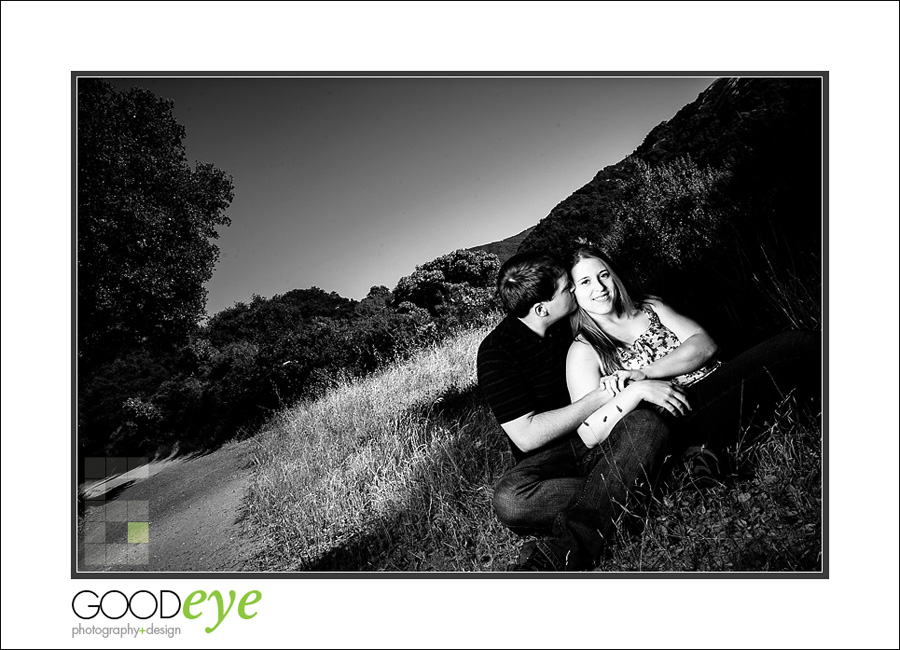 Looking for engagement photographers in San Jose, California?
San Francisco / Bay Area Wedding Photographer Chris Schmauch would love to shoot your engagement session!
Call (831) 216-6210 for serious inquiries only.
If you haven't already, feel free to review our portfolio site, browse past weddings, check our romantic engagement sessions, follow our business on Facebook (like us while you're at it!), or read our awesome Yelp reviews.