This is a fun, short family photography session taken at Capitola Beach. Michelle told me she really only wanted one photo, but of course you know this isn't my style. Let's have options, baby! These guys have tons of personality and I thoroughly enjoyed spending this evening with them. Here's some of my favorite photos from the shoot, enjoy!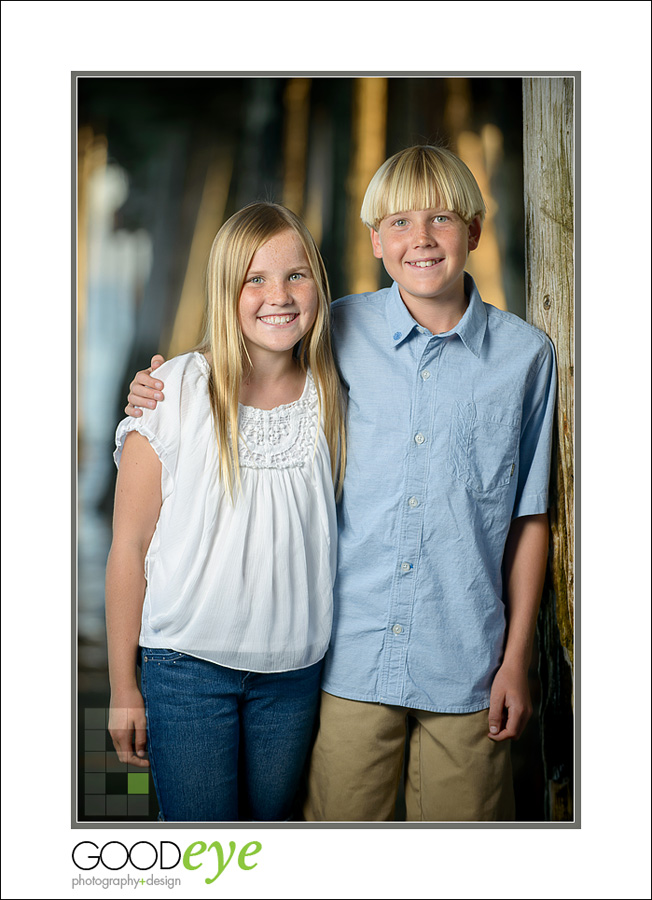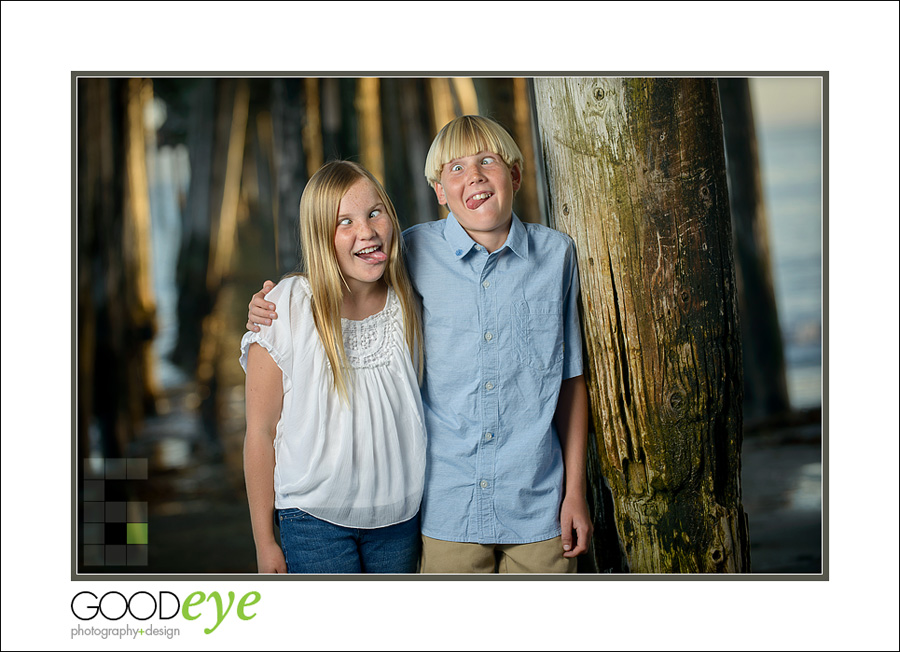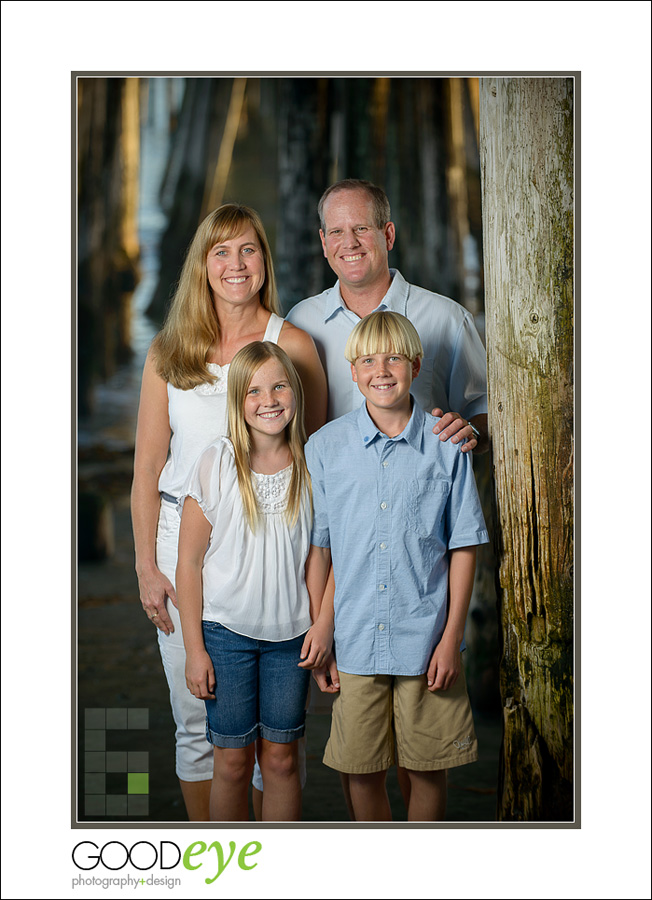 Looking for a family photographer in Capitola?
San Francisco / Bay Area Family Portrait Photographer Chris Schmauch makes sure your family looks great!
Call (831) 216-6210 for serious inquiries only.
If you haven't already, feel free to review our portfolio site, browse past family portrait sessions, follow our business on Facebook (like us while you're at it!), or read our awesome Yelp reviews.