It's always great to capture 3 generations in one photo shoot, especially at a fun location like Seabright Beach in Santa Cruz. It's no easy task to coordinate four families and their schedules for one shoot, especially when they don't all live in the area. Luckily the stars were in alignment, the weather was gorgeous, and all the kids were into getting their photos taken. I try to strike a balance of posed group shots in addition to fun candids at every family portrait session, and this was no different. Enjoy my favorite photos from their beach family shoot below!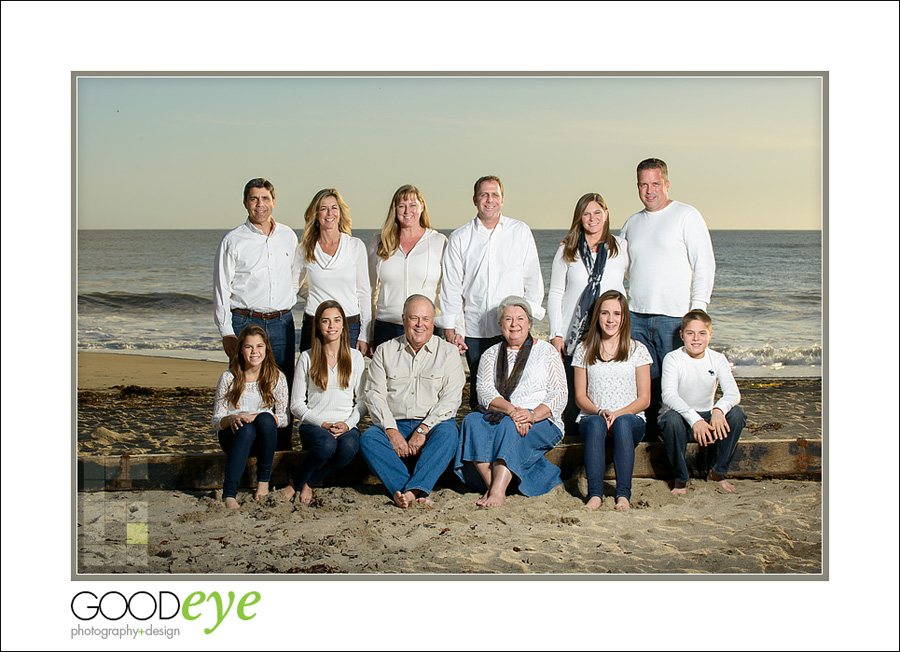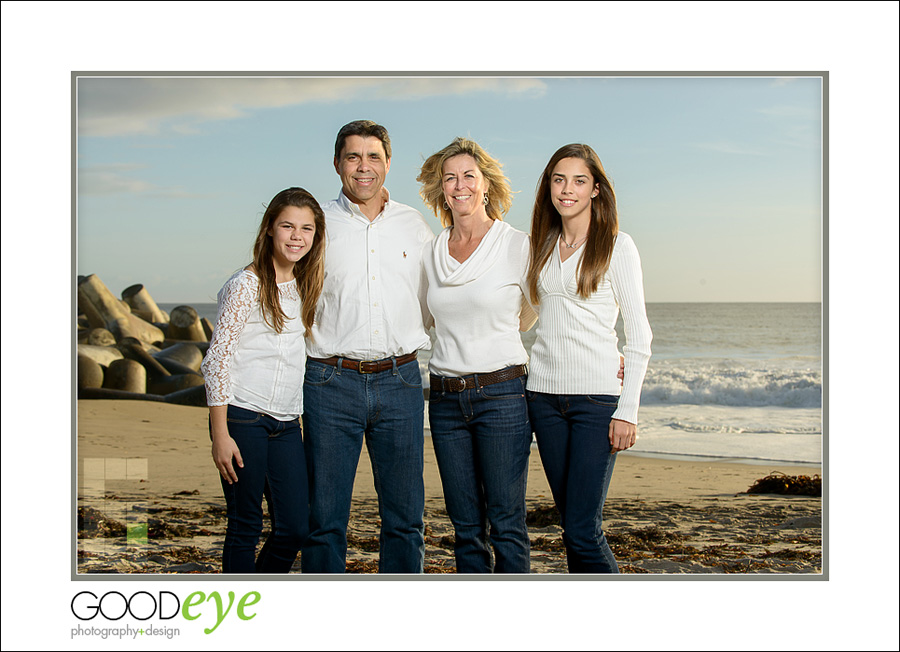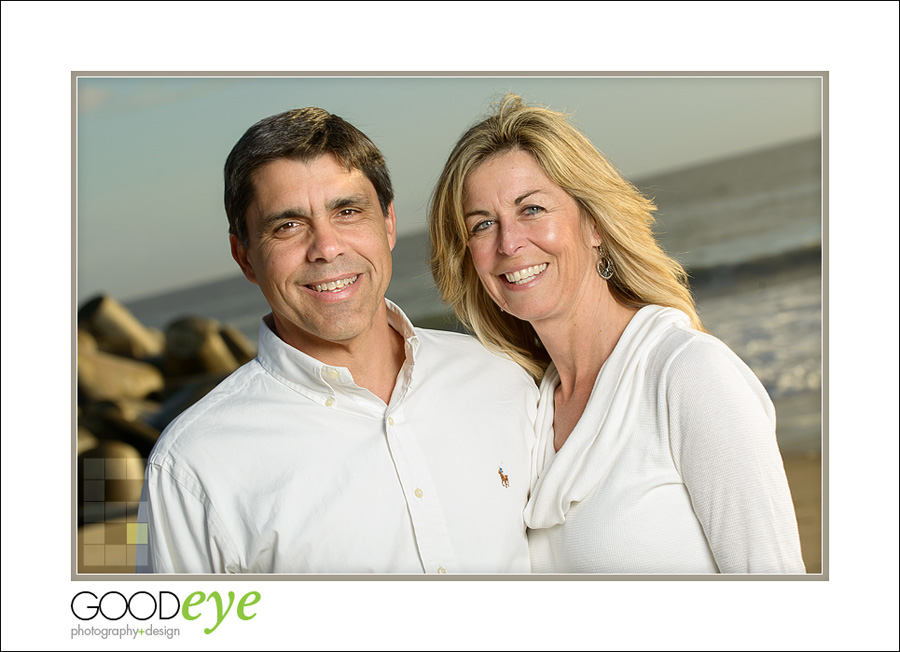 Looking for family photos on the beach in Santa Cruz?
San Francisco / Bay Area Family Portrait Photographer Chris Schmauch makes sure your family looks great!
Call (831) 216-6210 for serious inquiries only.
If you haven't already, feel free to review our portfolio site, browse past family portrait sessions, follow our business on Facebook (like us while you're at it!), or read our awesome Yelp reviews.