Capitola Beach is one of my favorite locations for taking family photos – kids love the beach, and everything from the colorful beach-side houses to the wooden pier make for incredible backdrops for family portraits. I met this family of four under the pier for their session, getting some formal group shots of them before the kids couldn't keep their wiggles back any longer. Then I got some great running photos of the siblings, doing my best to wear them out for their parents as well as capturing some beautiful candid moments. Scroll down to see my favorite photos of this family, there's some really great ones here.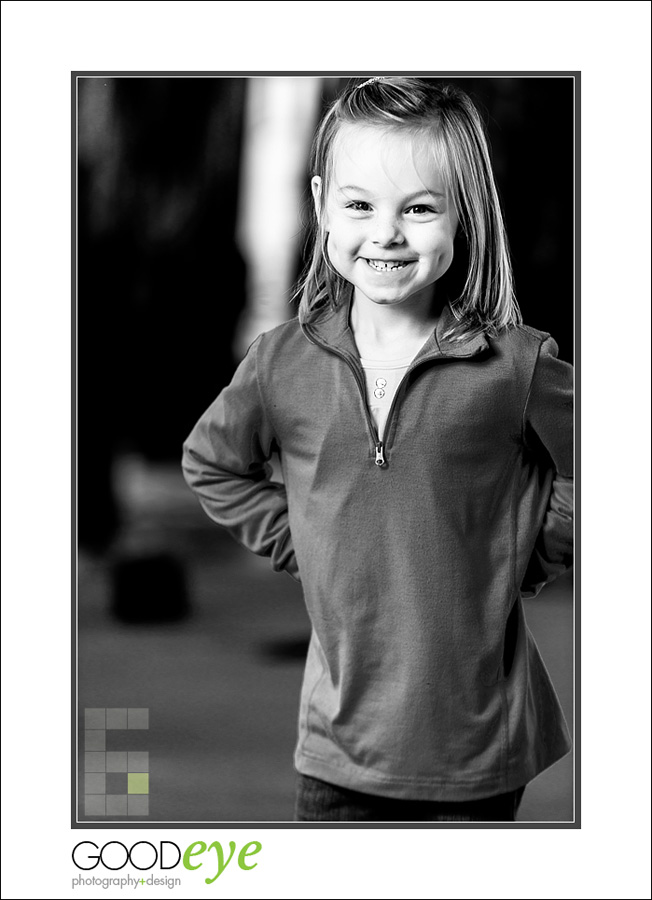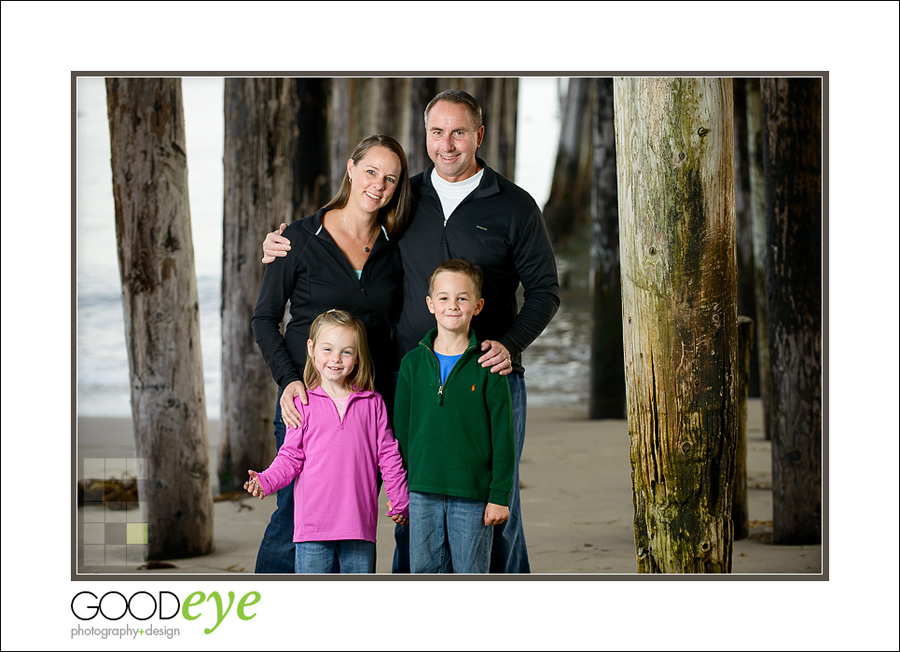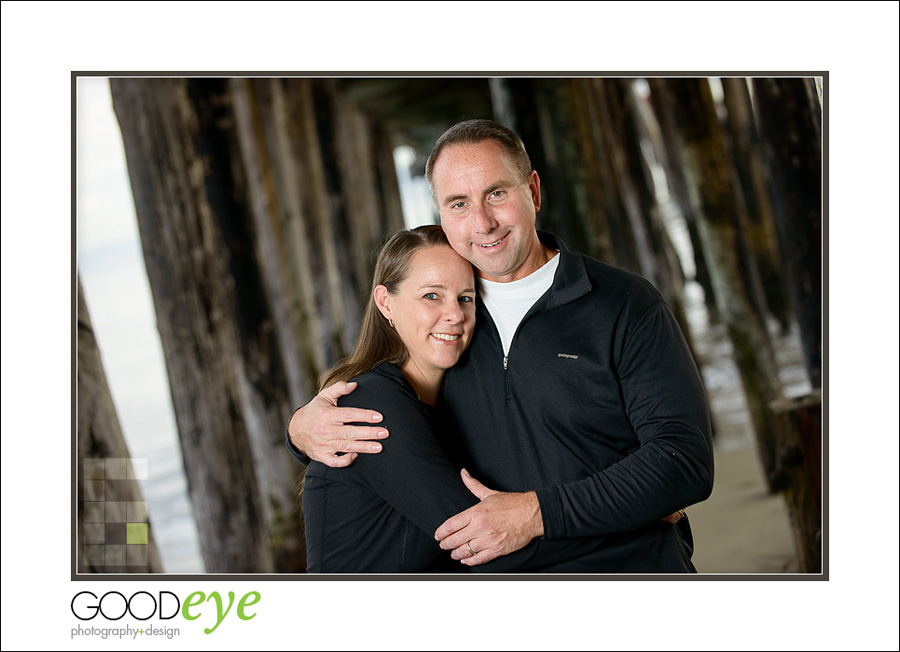 Looking for a family photographer in Capitola?
San Francisco / Bay Area Family Portrait Photographer Chris Schmauch makes sure your family looks great!
Call (831) 216-6210 for serious inquiries only.
If you haven't already, feel free to review our portfolio site, browse past family portrait sessions, follow our business on Facebook (like us while you're at it!), or read our awesome Yelp reviews.