Food photos of the delicious salmon tacos at Zona Rosa on the Alameda in San Jose. It's a total hole-in-the-wall but well worth it if you can get a table!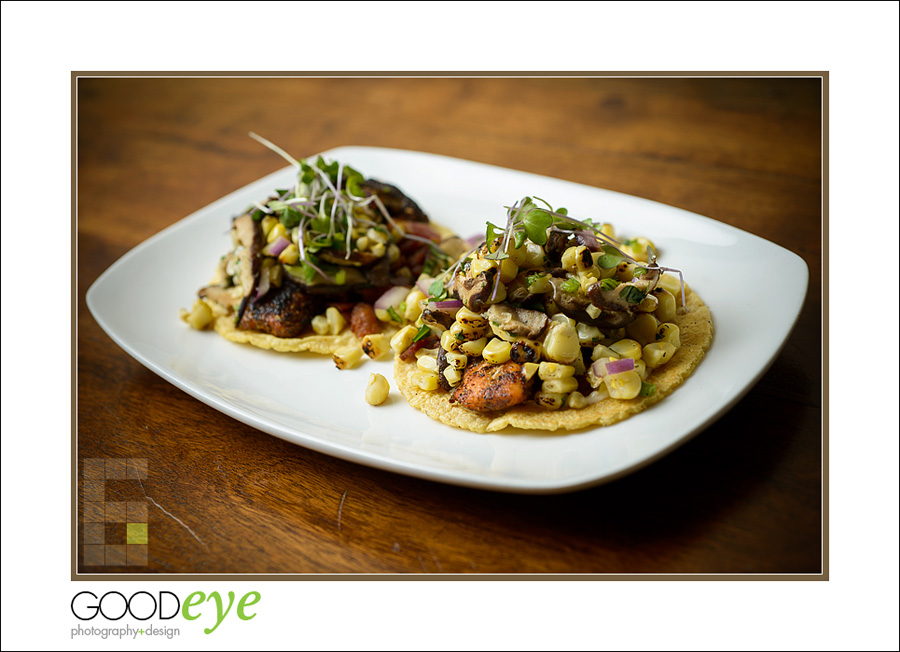 Looking for an on-location food photographer in the Bay Area?
San Francisco / Bay Area Commercial Food Photographer Chris Schmauch makes food look really yummy!
Call (831) 216-6210 for serious inquiries only.
If you haven't already, feel free to review our portfolio site, browse past food & restaurant sessions, follow our business on Facebook (like us while you're at it!), or read our awesome Yelp reviews.