These food photos were taken at Scott's Seafood restaurant in San Jose, California. They have some delicious seafood dishes that taste as great as they look!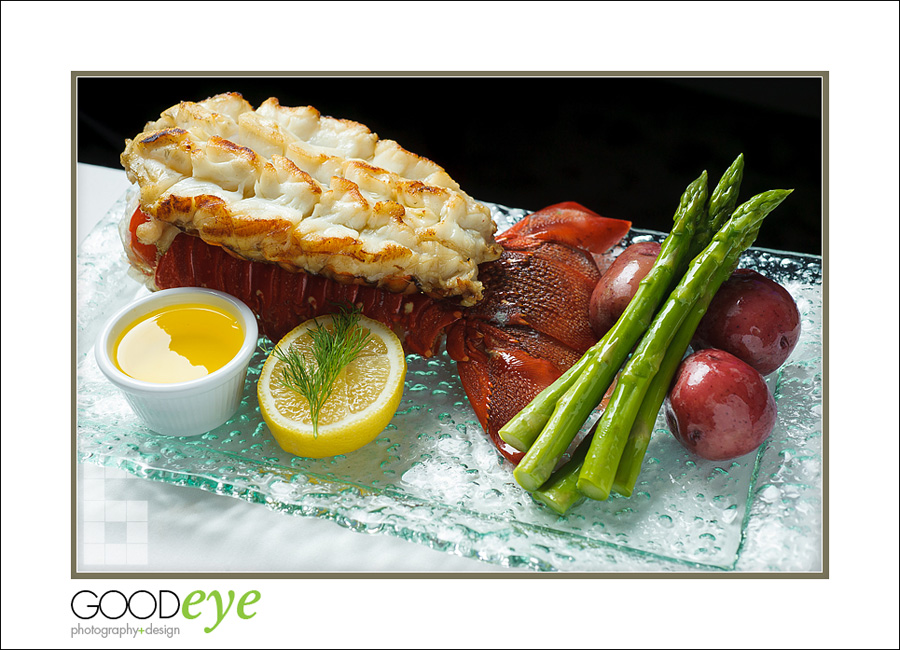 Australian lobster tail with asparagus and red potatoes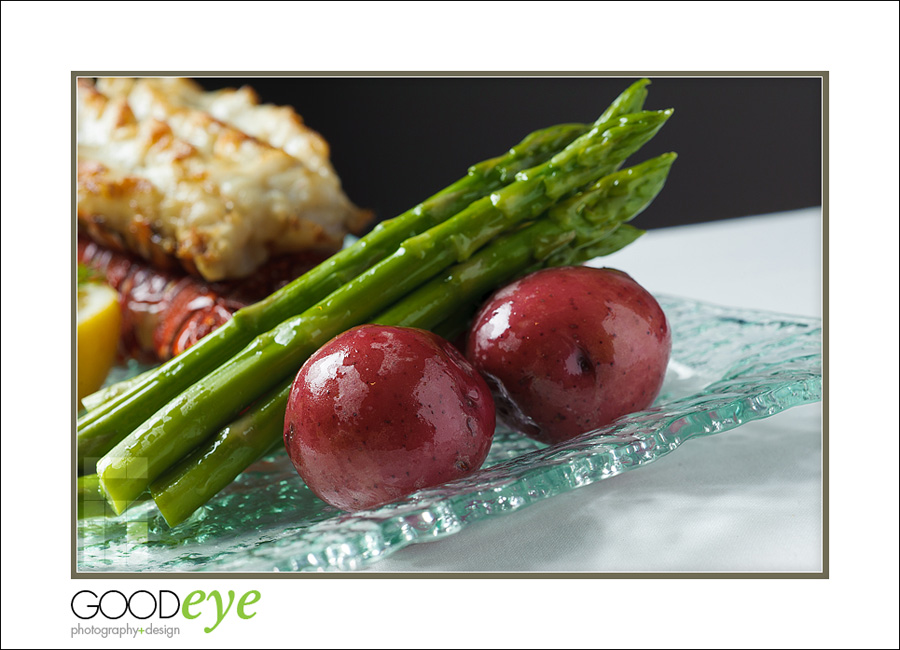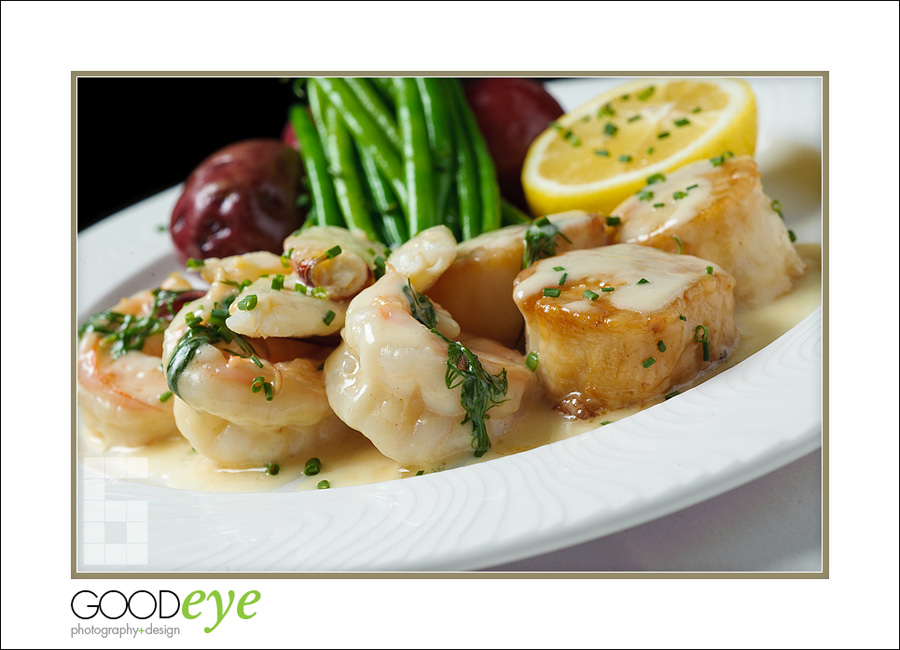 Scallops and jumbo prawns with green beans and red potatoes


Oysters on the half shell
Looking for an on-location food photographer in the Bay Area?
San Francisco / Bay Area Commercial Food Photographer Chris Schmauch makes food look really yummy!
Call (831) 216-6210 for serious inquiries only.
If you haven't already, feel free to review our portfolio site, browse past food & restaurant sessions, follow our business on Facebook (like us while you're at it!), or read our awesome Yelp reviews.