Robert and Kirsten lead an active lifestyle – I can tell you that there aren't many couples that start out their wedding day with a 6 mile run – then go ocean kayaking after that! If that doesn't tell you they're not having a cookie-cutter-style wedding, then nothing will! Their wedding was held at the Monterey Bay Aquarium, the doors opening to the wedding guests as soon as the last tourists were ushered out from that day's festivities. We had only a few minutes to get some bride and groom formal portraits before everyone else came in – and while the lighting situation is challenging, especially for a strobist such as myself, a little extra brain power and physical effort definitely paid off. There's no place like the Monterey Bay Aquarium – shooting there after hours is truly a unique opportunity to create some amazing images – which we definitely did. I've arranged my favorite photos from the black-tie affair below, more to see at www.GoodEyePhotography.com.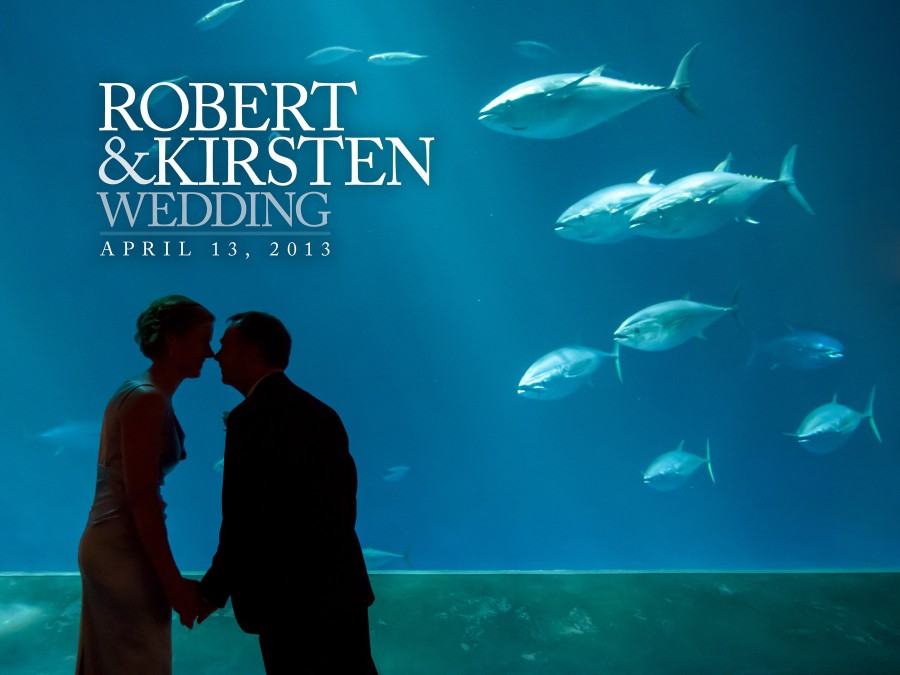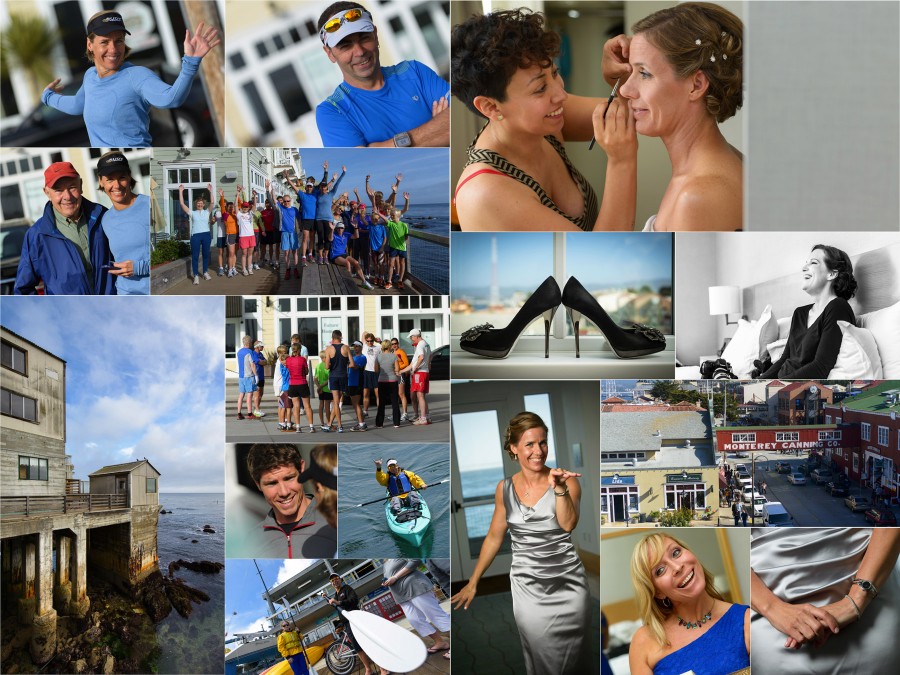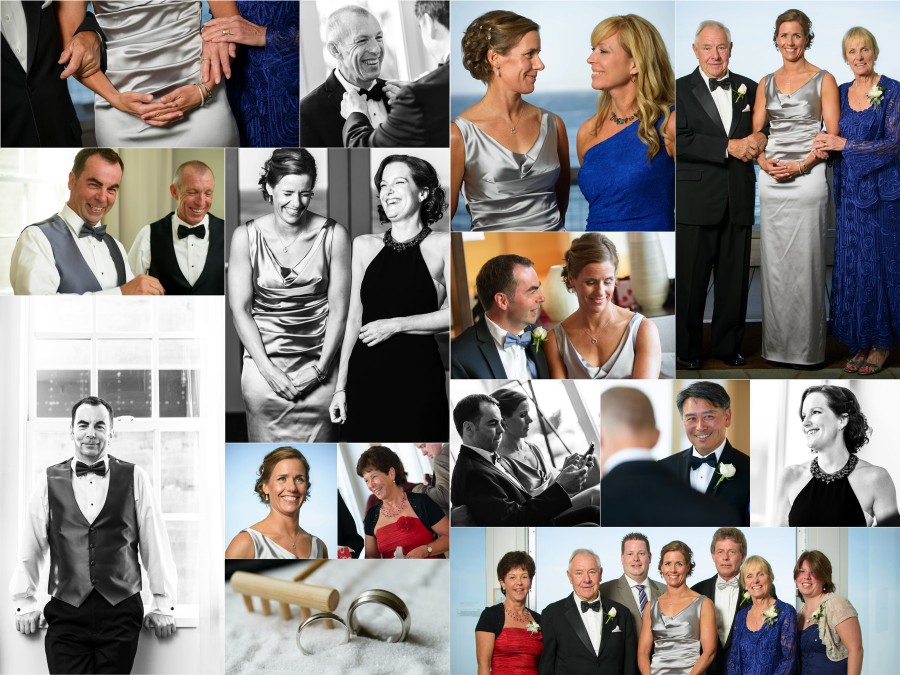 Getting married at the Monterey Bay Aquarium?
Bay Area Destination Wedding Photographer Chris Schmauch wants to shoot your big day! (831) 216-6210
If you haven't already, feel free to review our portfolio site, browse past weddings, check our romantic engagement sessions, follow our business on Facebook (like us while you're at it!), or read our awesome Yelp reviews.