This was actually my first time meeting Stefan and Jennifer as they booked their wedding with me over the phone. They drove all the way up from their home in Visalia for today's engagement shoot. We were going to shoot at the beach, but it was just so ridiculously windy – and rescheduling was not an option given the distance they had to drive, so the next best option was to go inland! Henry Cowell is a lovely state park in Felton, nestled in the Santa Cruz mountains. The weather was agreeable, and Stefan and Jennifer were dressed and ready to go. Although they aren't used to being on the business end of the camera (Stefan is a photographer himself), I thought they did quite well! Here's a few of my favorites from their e-session, with more to see at www.GoodEyePhotography.com.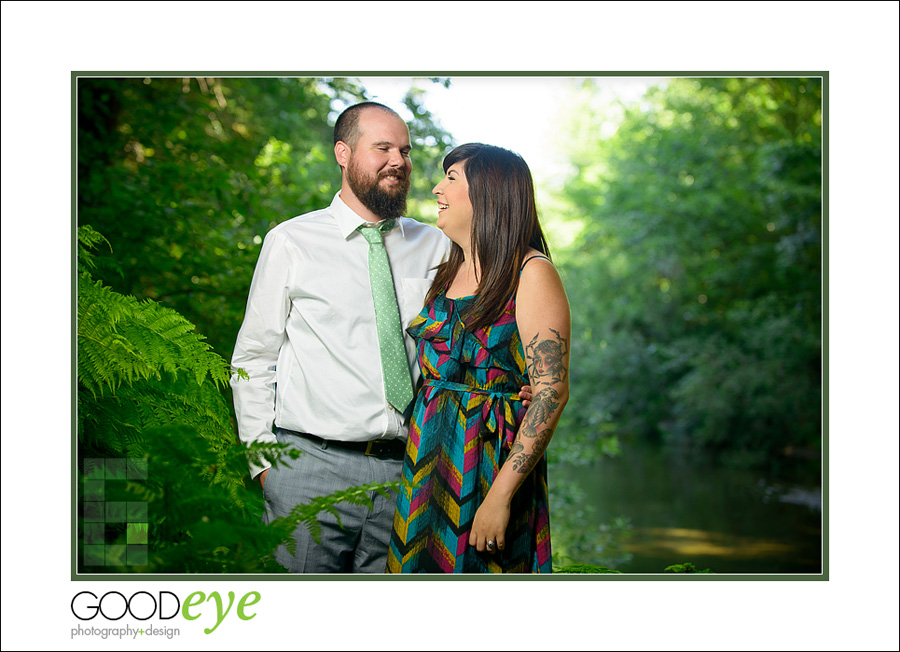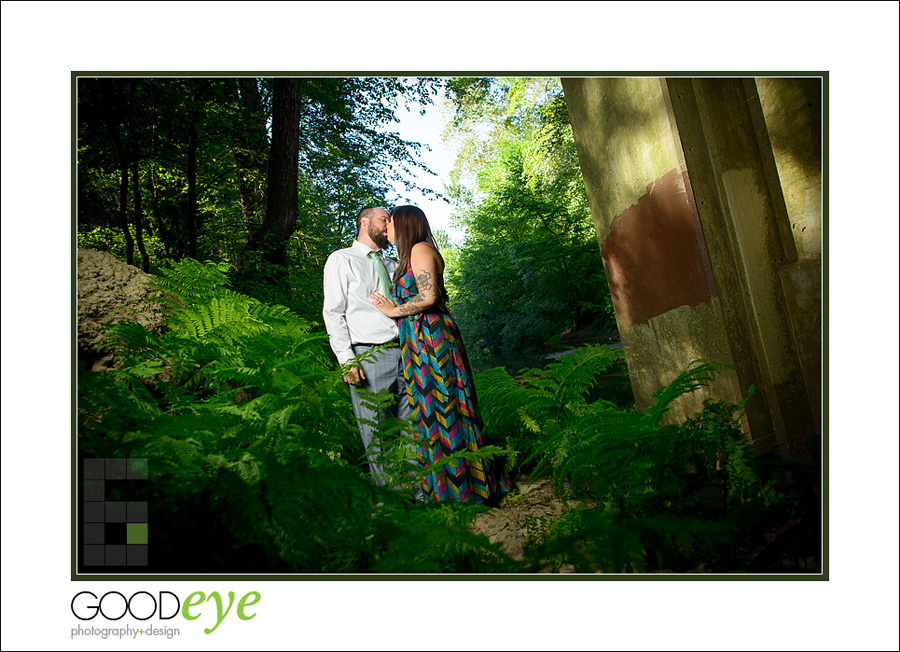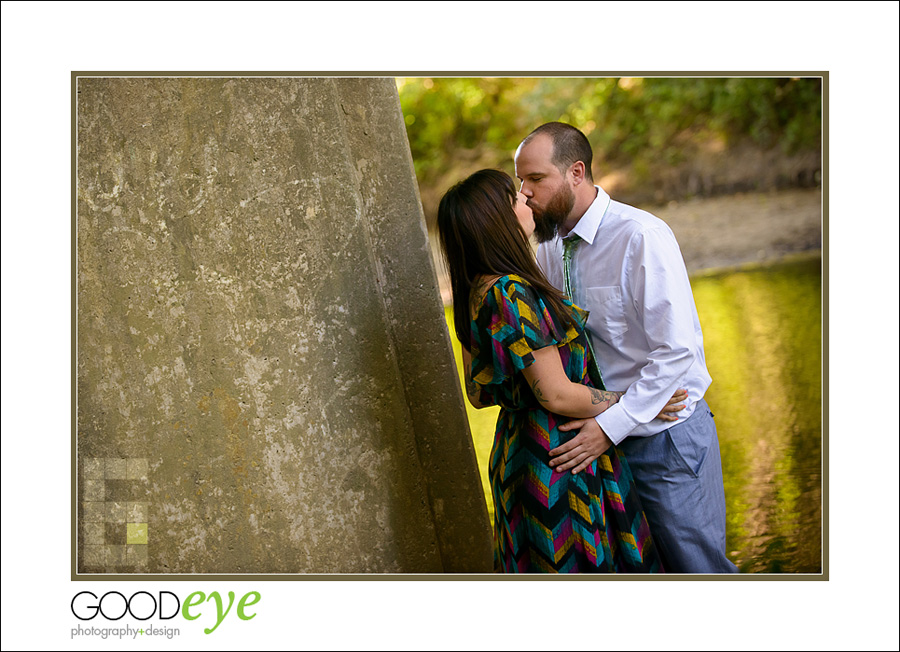 Looking for some forest/field engagement photography in Felton, California?
San Francisco / Bay Area Wedding Photographer Chris Schmauch would love to shoot your engagement session!
Call (831) 216-6210 for serious inquiries only.
If you haven't already, feel free to review our portfolio site, browse past weddings, check our romantic engagement sessions, follow our business on Facebook (like us while you're at it!), or read our awesome Yelp reviews.