Kelsey and her family were visiting Santa Cruz for the first time in many years, so they decided to visit one of their favorite old haunts to get some senior portraits (and a few family photos) of their daughter Kelsey at Natural Bridges. It was fun getting to know the family a little and capture some great photos of everyone along the way. Natural Bridges has a great variety of locations to shoot at – golden fields, groves of sycamore trees, a pond, and of course the beach, which I always save for last. Below are my favorite photos, there's many more to see at www.GoodEyePhotography.com.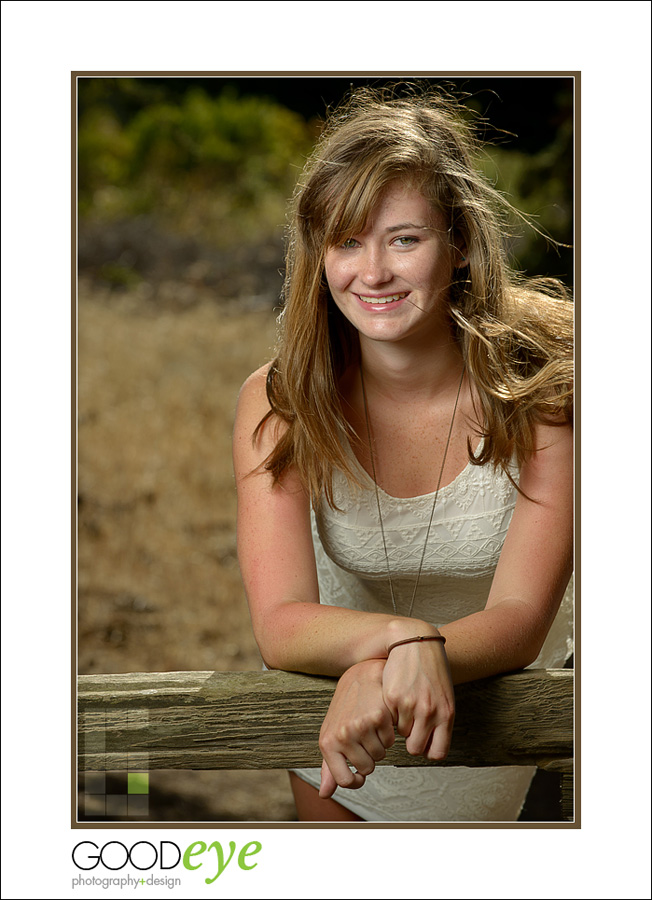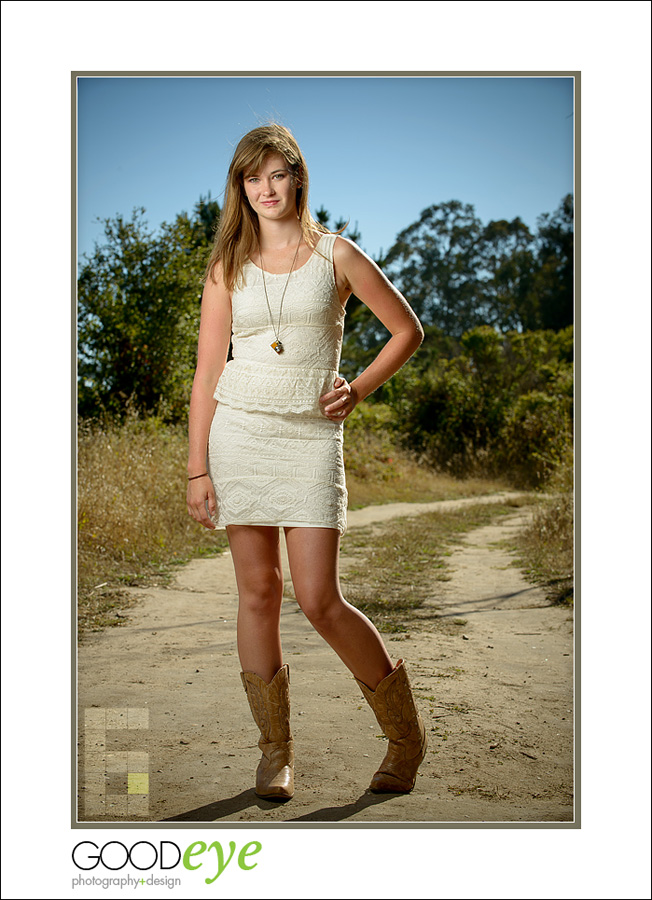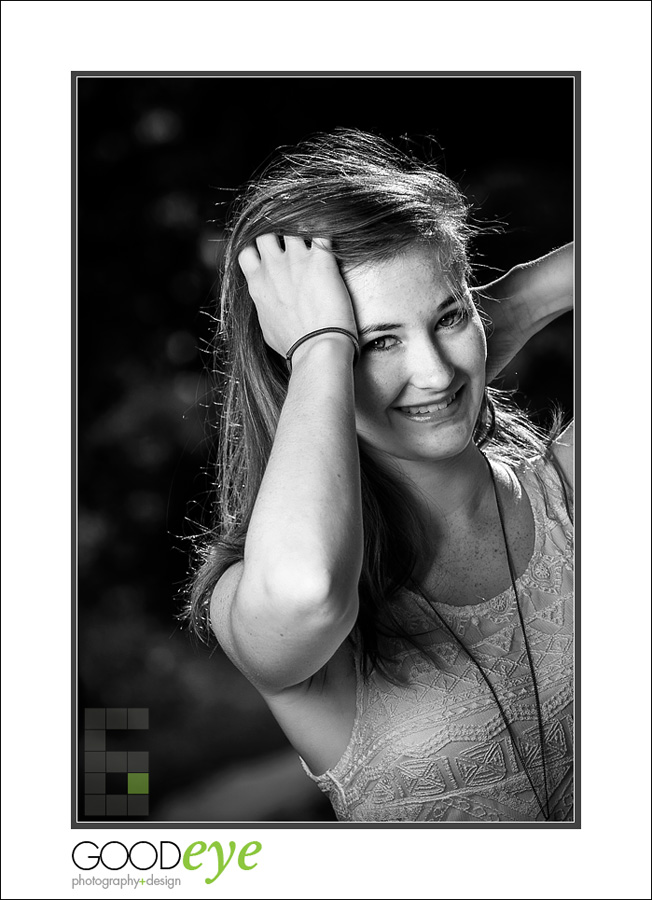 Looking for some fantastic on-location senior portraits at a forest / beach?
Bay Area High School Senior Portrait Photographer Chris Schmauch wants to make you look your best! (831) 216-6210
If you haven't already, feel free to review our portfolio site, browse senior portrait sessions, check our romantic engagement sessions, follow our business on Facebook (like us while you're at it!), or read our awesome Yelp reviews.