There are quite a few private estates that host weddings in the Santa Cruz mountains, and Rancho Soquel is a hidden gem among them. The property is vast, with well designed regions that give any bride tons of options for her wedding day. Jamie got a whole little house to herself as a bridal suite to get ready in, while Matt and the guys hung out at the bocce ball court a few minute's walk away. These guys had some really neat wedding details – Matt, an avid surfer, decorated a surfboard that invited everyone to sit wherever they wanted. The Jewish ceremonial chuppa was built from large branches and decorated with hanging, colorful bottles. The natural wildflowers strung throughout the decor added splashes of color that stood out against the natural setting of the estate. I really enjoyed exploring the property with Jamie and Matt, finding little nooks and pathways to shoot. And the barn provides an idyllic country backdrop like no other. Enjoy my favorite photos from the wedding day below!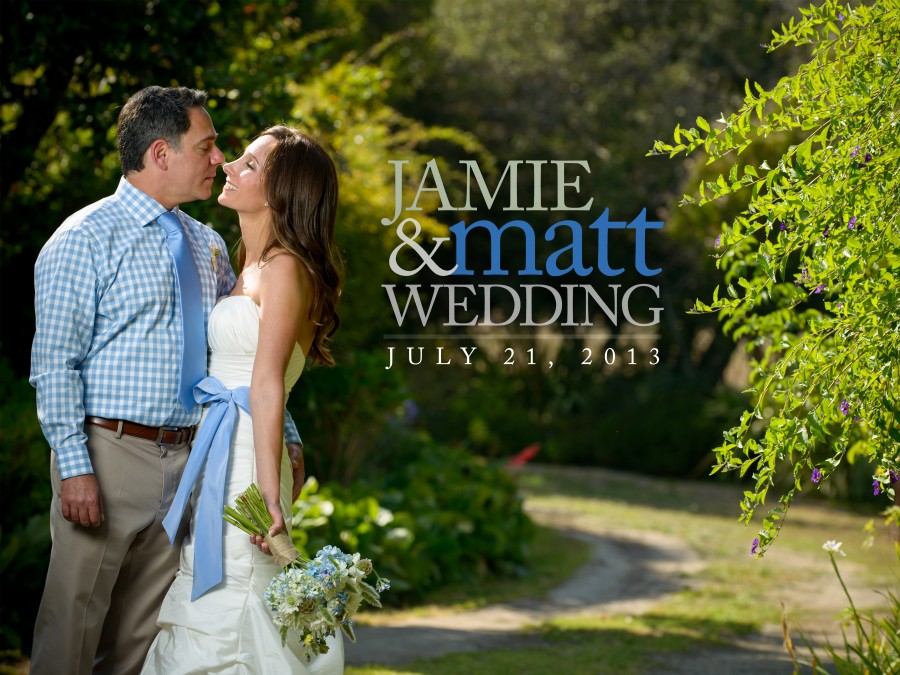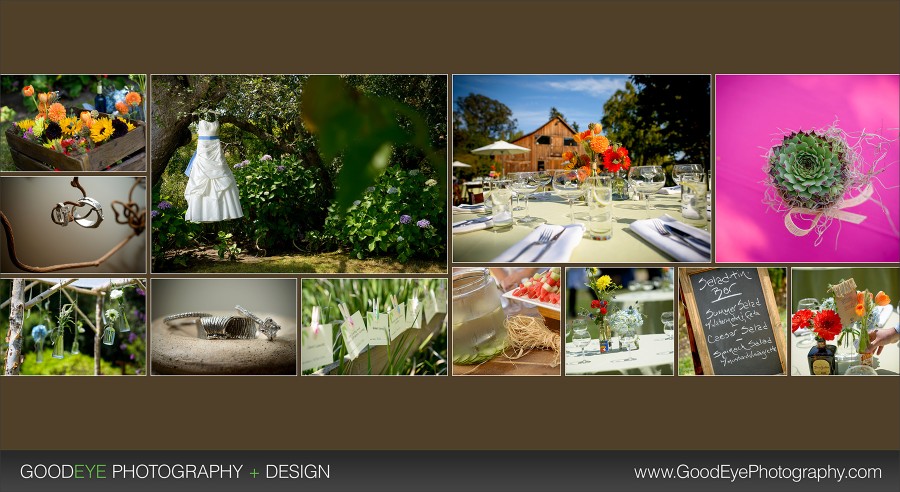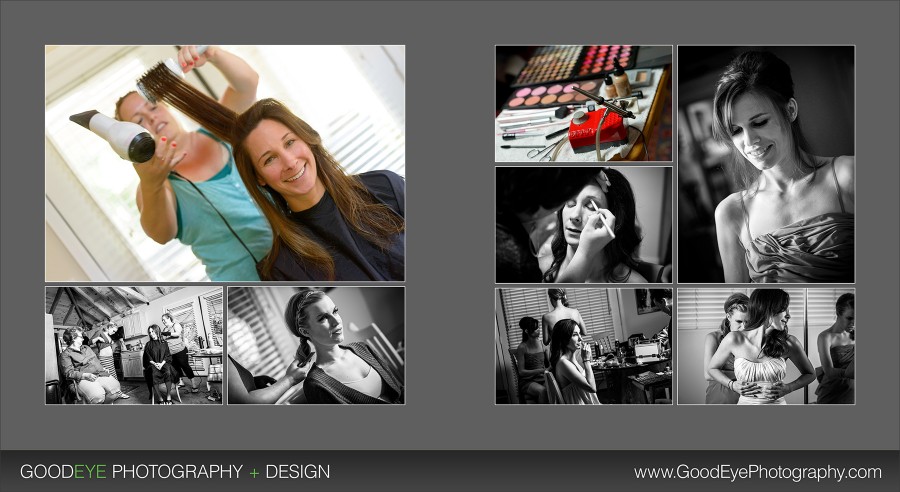 Getting married at Rancho Soquel in Soquel, California?
Bay Area Destination Wedding Photographer Chris Schmauch wants to shoot your big day! (831) 216-6210
If you haven't already, feel free to review our portfolio site, browse past weddings, check our romantic engagement sessions, follow our business on Facebook (like us while you're at it!), or read our awesome Yelp reviews.