Jillian drove all the way from Modesto to get some great senior portrait photos taken at the beach here in Capitola. We explored way more locations than just the beach, though, and even included a few shots with her UCSC-enrolled boyfriend. We all had a great time, and I was spoiled with Jillian's natural beauty – it was hard to take a bad shot. Enjoy some of my favorites below, more to see at www.GoodEyePhotography.com.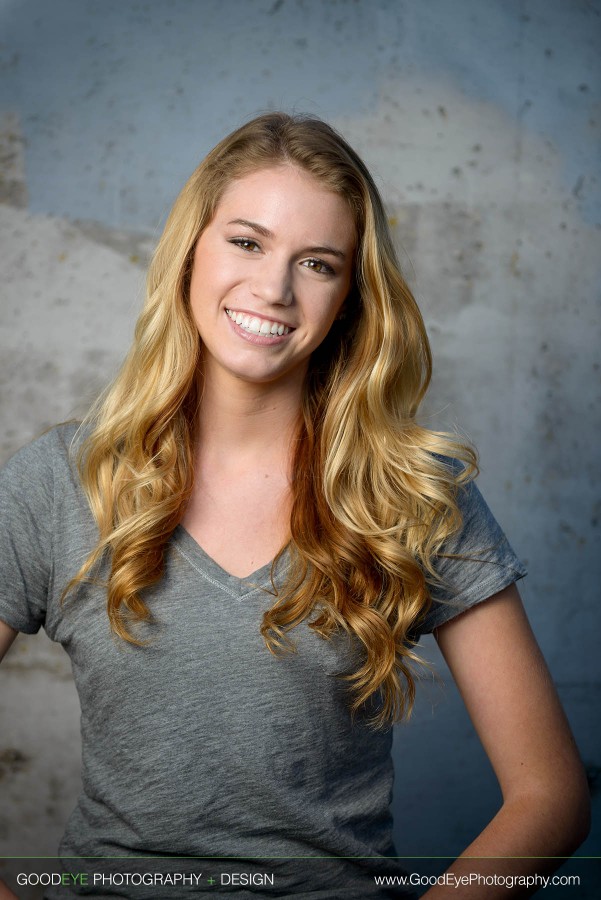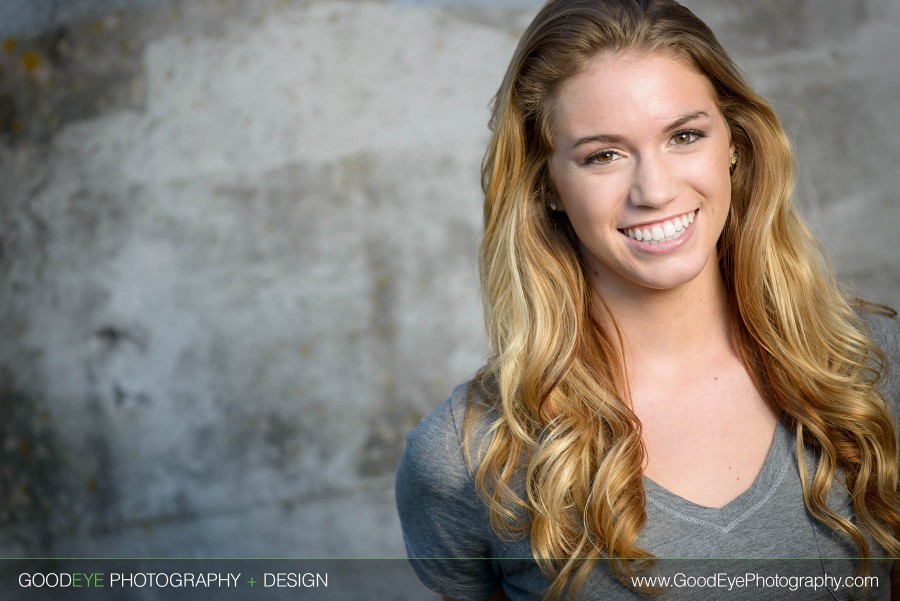 Looking for some fantastic on-location senior portraits at a forest / beach?
Bay Area High School Senior Portrait Photographer Chris Schmauch wants to make you look your best! (831) 216-6210
If you haven't already, feel free to review our portfolio site, browse senior portrait sessions, check our romantic engagement sessions, follow our business on Facebook (like us while you're at it!), or read our awesome Yelp reviews.