The Monterey Plaza Hotel is truly a gem in downtown Monterey, and the ideal venue for your classy wedding. It's a special place to Mike and Marianne, which is why they had to have their wedding there. The weather on this October day couldn't have been more ideal for an outdoor wedding. These guys are super mellow and loving towards each other, and they were totally down for any and every idea I had. Because both their names start with M – M&M was a theme throughout the wedding as you'll see in the photos below. One of my favorite parts of any wedding day is the bride and groom formals, and their wedding was no exception. The Plaza has a beautiful little private-ish beach, and the concrete walls of the old abandoned building next door have the most amazing texture for a backdrop. Enjoy my favorite photos that I feel tell the story of the day below!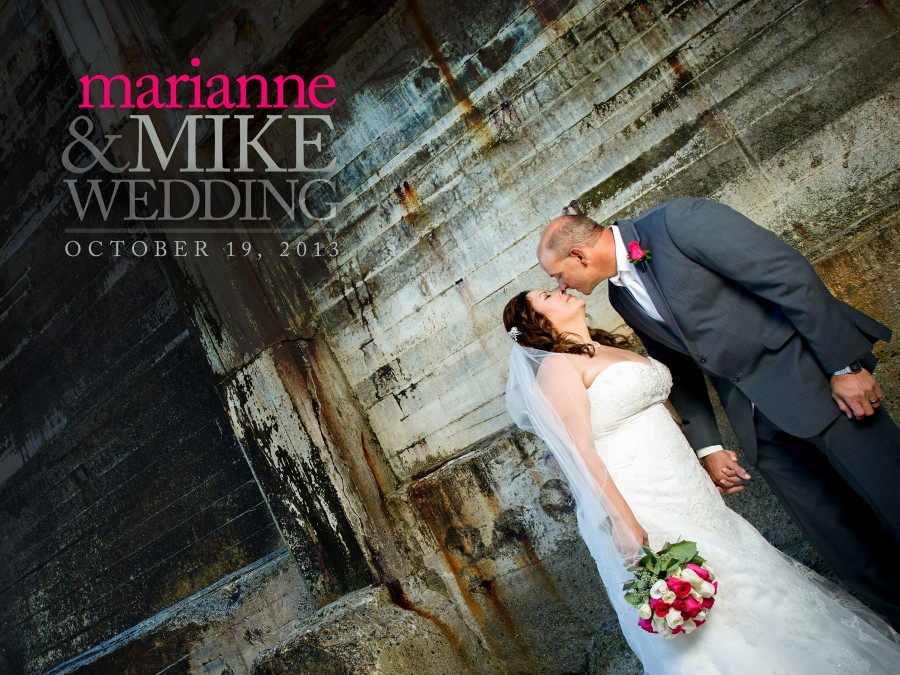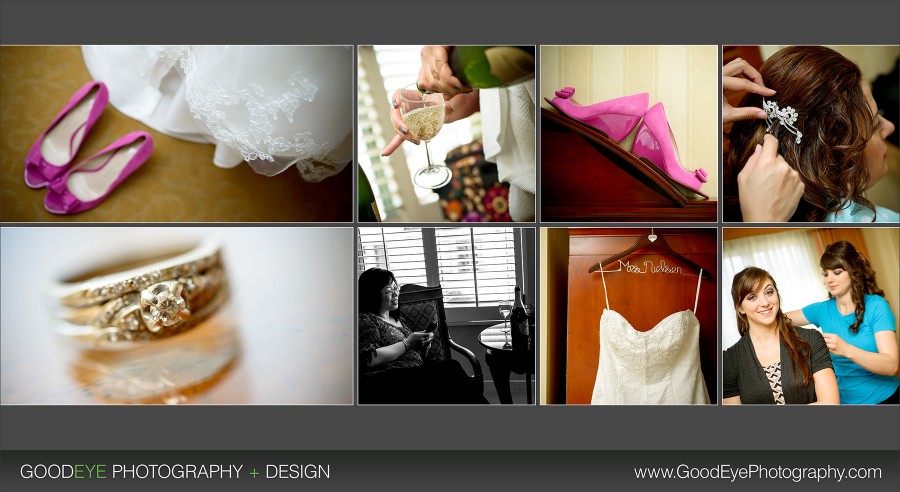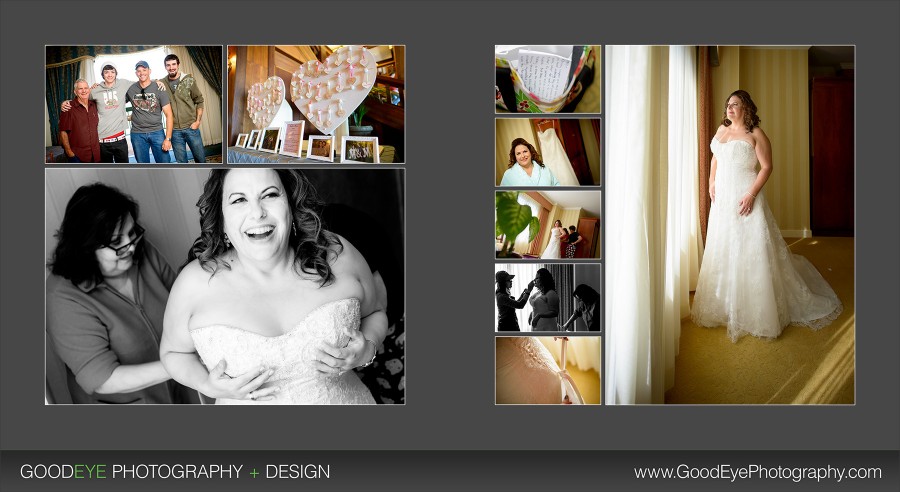 Getting married at the Monterey Plaza Hotel in Monterey, California?
Bay Area Destination Wedding Photographer Chris Schmauch wants to shoot your big day! (831) 216-6210
If you haven't already, feel free to review our portfolio site, browse past weddings, check our romantic engagement sessions, follow our business on Facebook (like us while you're at it!), or read our awesome Yelp reviews.