I've have perhaps two dozen shoots at Sent Sovi over the past five or six years, and Josiah never fails to amaze me with his culinary creations. He's on top of his game with his restaurant Sent Sovi in Saratoga. Now that they've got a Wine Bar, there's even fewer reasons not to visit this excellent French restaurant in the heart of downtown Saratoga. Here's a peek at Josiah's Fall menu, I dare your tummy not to grumble a little bit…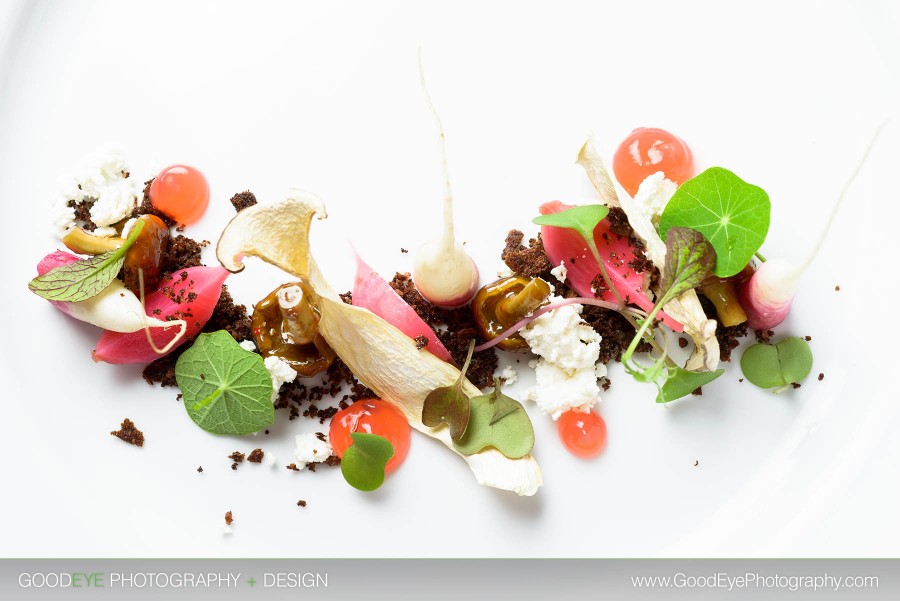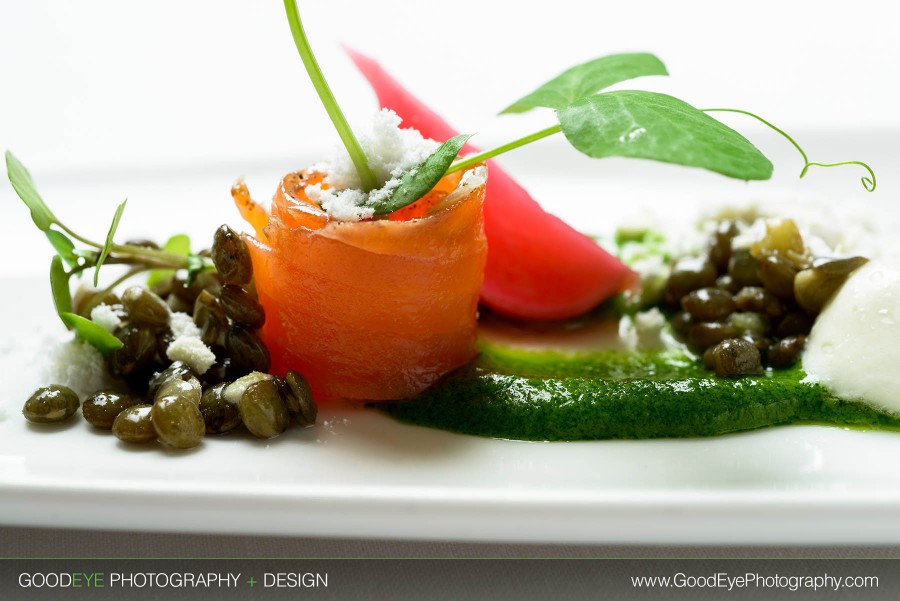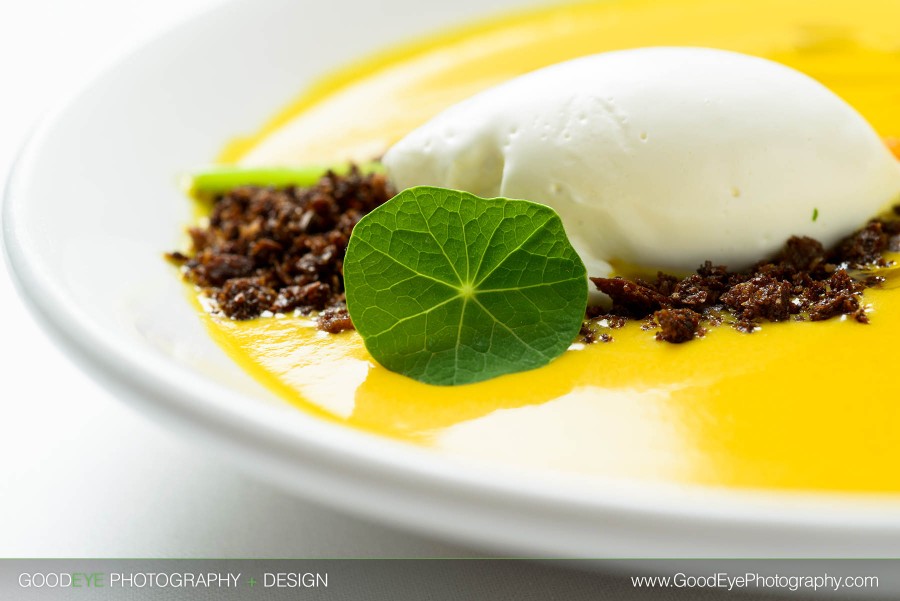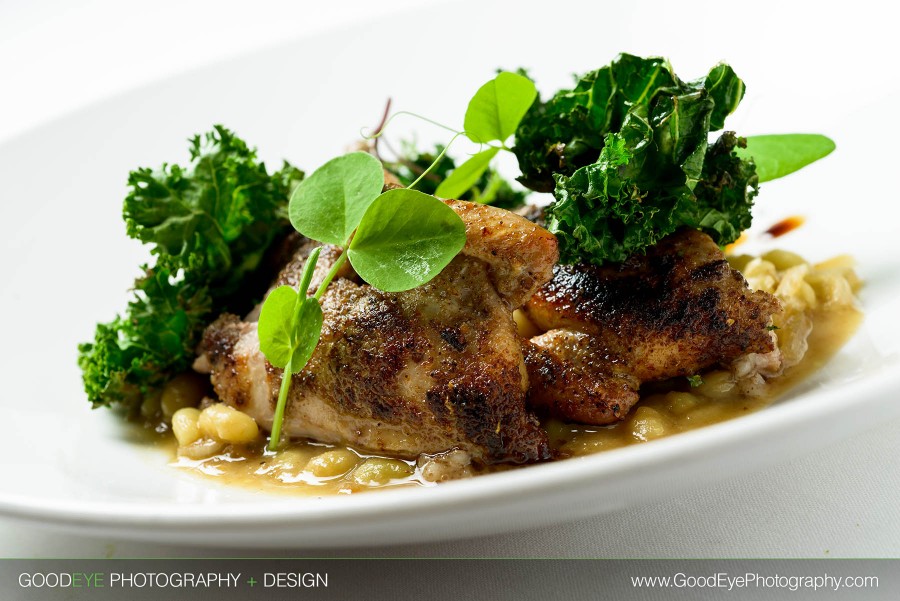 Looking for an on-location food photographer in the Bay Area?
San Francisco / Bay Area Commercial Food Photographer Chris Schmauch makes food look really yummy!
Call (831) 216-6210 for serious inquiries only.
If you haven't already, feel free to review our portfolio site, browse past food & restaurant sessions, follow our business on Facebook (like us while you're at it!), or read our awesome Yelp reviews.