Kianti's just held their 10th anniversary, a commendable  achievement for any business, no less a restaurant! The amazing thing I realized about this group of employees is how loyal they are. Most of the managers recognized had been there the majority of the time, with a few being there from day one. Co-owners Tracy and Kelly are clearly doing things right over there. The party, planned by former employee-turned-event-planner Hollis Ferguson, had an amazing casino theme, complete with craps and blackjack tables manned by the pros at Pair a Dice. Plus, Elvis. Need I say more? Here's some of my favorite photos from the night, great job everyone! See all photos here.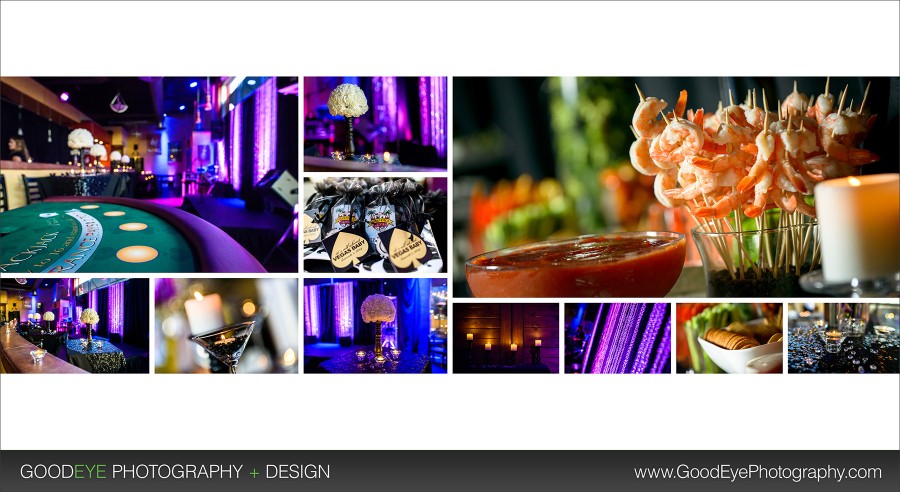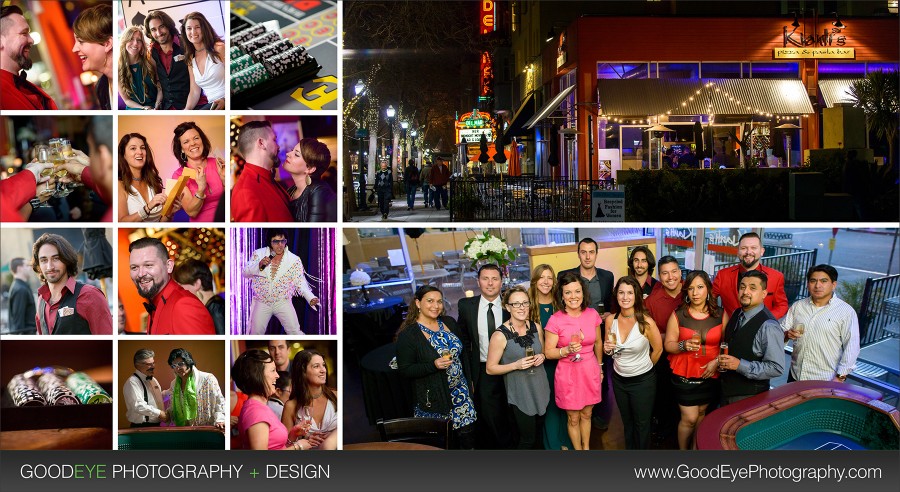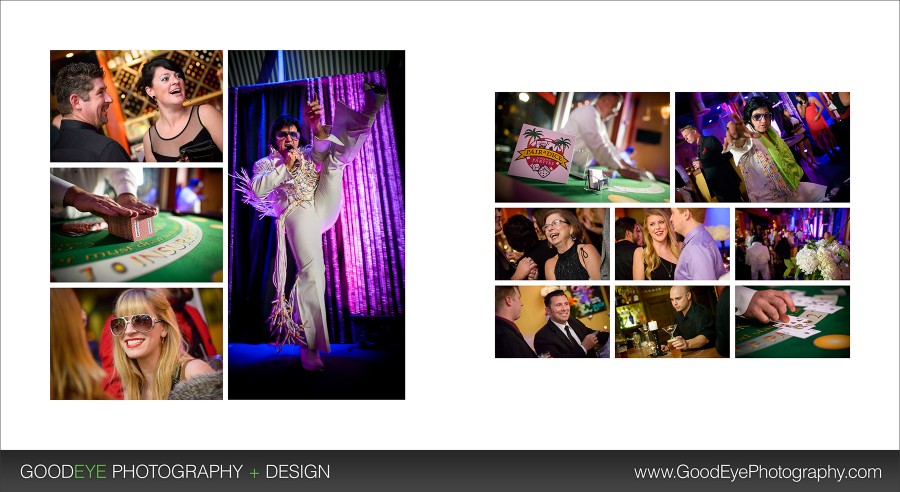 Looking for an event photographer in Santa Cruz?
San Francisco / Bay Area Event Photographer Chris Schmauch effortlessly captures the spirit of any event!
Call (831) 216-6210 for serious inquiries only.
If you haven't already, feel free to review our portfolio site, browse past events, follow our business on Facebook (like us while you're at it!), or read our awesome Yelp reviews.