I shot Kaelin and Jayson's wedding last Fall, so she is no stranger to my photographic style and capabilities. I was humbled when she contacted me a couple weeks ago to take some head shots / business portraits of her. She told me she was bravely stepping into the world of Real Estate, and needed a professional shot for her business cards, LinkedIn, and all the other media outlets for such a photo. I was happy to oblige, and met up with her at the same place we took her engagement photos – Henry Cowell State Park in Felton, California.
She's a strikingly beautiful woman, and I wish her the absolute best of luck with her new business venture. I look forward to many more shoots with them in the future. Here's a few of my favorite photos from Kaelin's business portrait session, enjoy!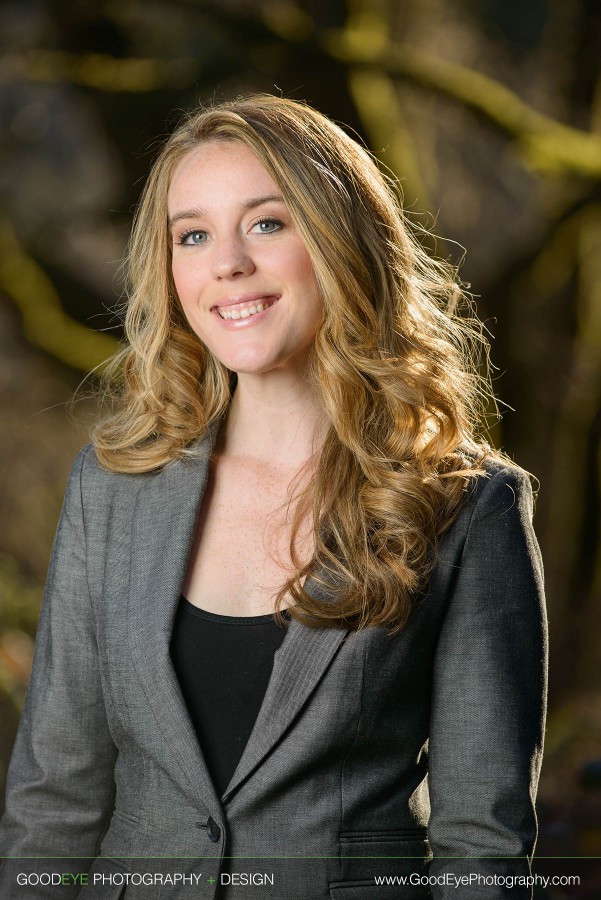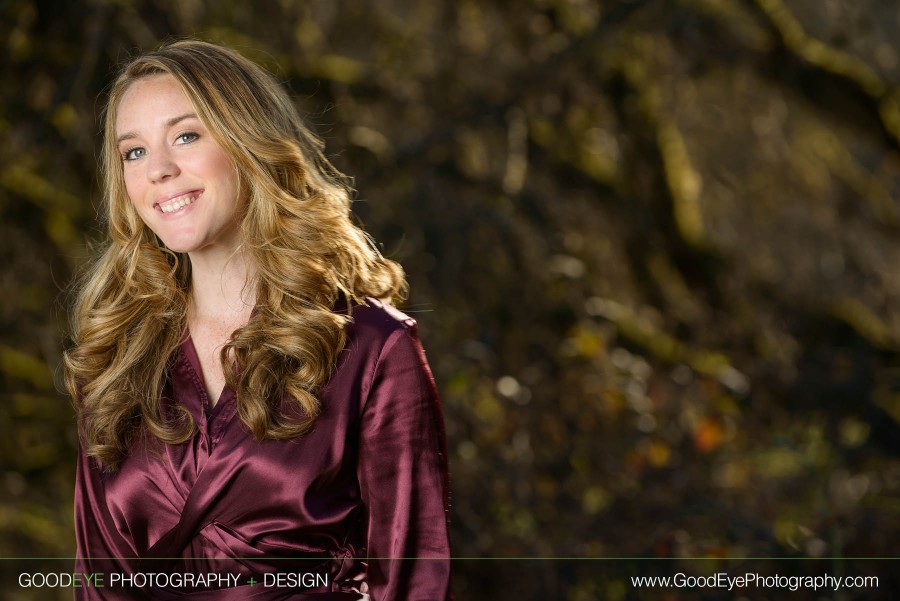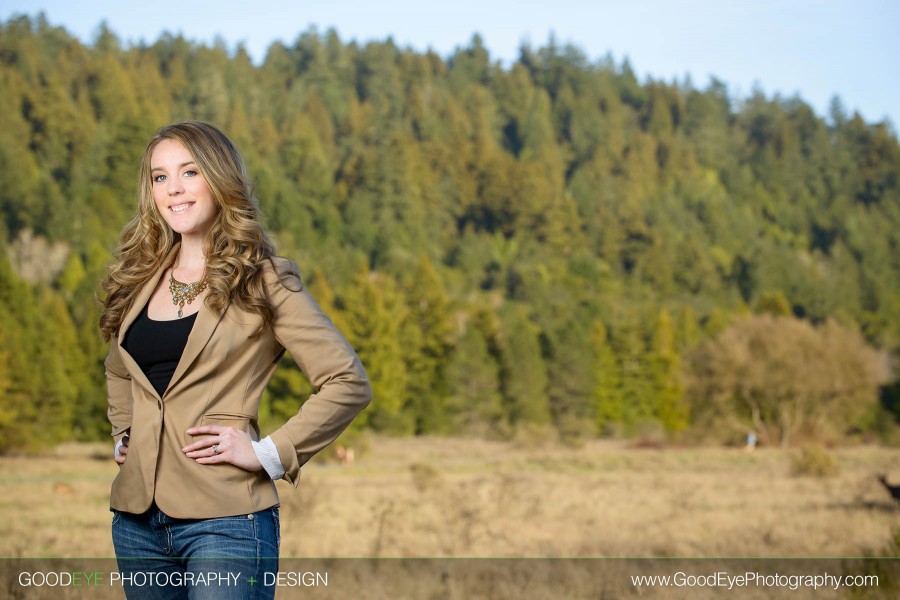 Looking for business portrait photographer in Felton, California? San Francisco / Bay Area Portrait Photographer Chris Schmauch captures great, natural portraits of people – and is super quick, so there's minimal interruption to your workflow! Call (831) 216-6210 or fill out this nifty contact form (for serious inquiries only). 
Recent "Business Portrait" Posts: