John and Uyen's San Jose wedding is only six weeks away, so getting their engagement shoot scheduled was imperative! Luckily we were all able to synchronize our busy schedules to make it happen today. They decided on Gray Whale Cove State Beach. It's hard to find because there's no signs (that I know of) that indicate this location for what it is. Basically it's right off Hwy. 1, North of Montara and South of Pacifica – and technically a part of San Mateo. Confused yet? Forget about it and just check out the amazing photos this location + this lovely couple are capable of producing.
If you're thinking of getting an engagement here, be prepared for gusty high winds, old naked dudes and a long stairway down to (and up from ) the beach. Not for the feint of heart, for sure! Enjoy my favorites below…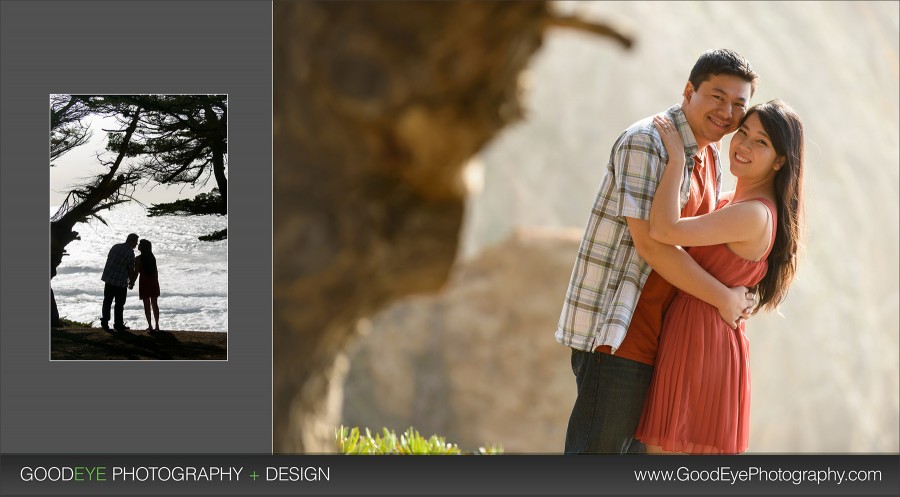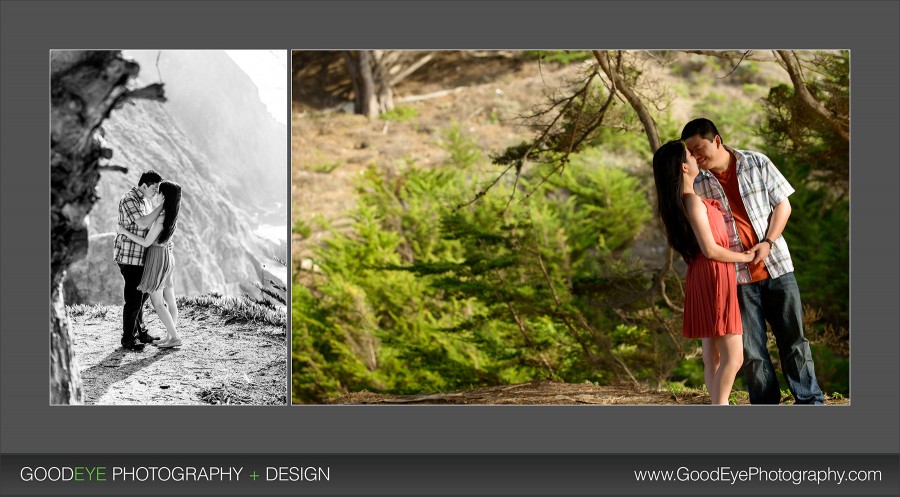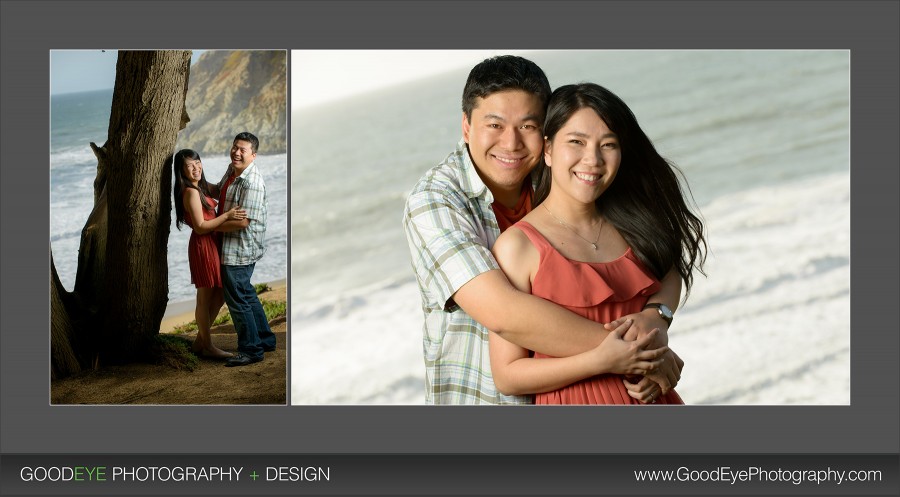 Looking for some creative engagement photos on the beach near Half Moon Bay California? San Francisco / Bay Area Wedding and Engagement Photographer Chris Schmauch makes you both look simply amazing! Call (831) 216-6210 or fill out this nifty contact form (for serious inquiries only). 
Recent "Engagement" Posts: