Kianti's knows how to treat and entertain their customers – especially the little ones! Harried parents are always delighted to see the smile on their toddler's face once that hunk of pizza dough is plunked down on the table. The kids look up at mom, silently communicating "is this something I can play with?" A quick smile ensure that yes, yes it's OK, and the little rugrats are entertained long enough for the main course to arrive. Here's a few photos of customers enjoying the Kianti's experience on a Friday night. DISCLAIMER: those blonde ones belong to me 🙂
To view more photo shoots at Kianti's, click here.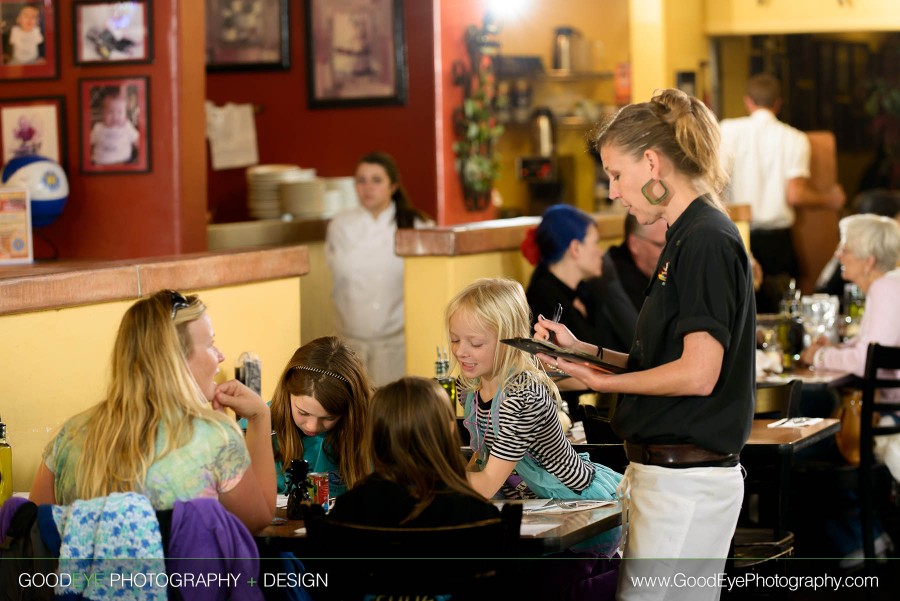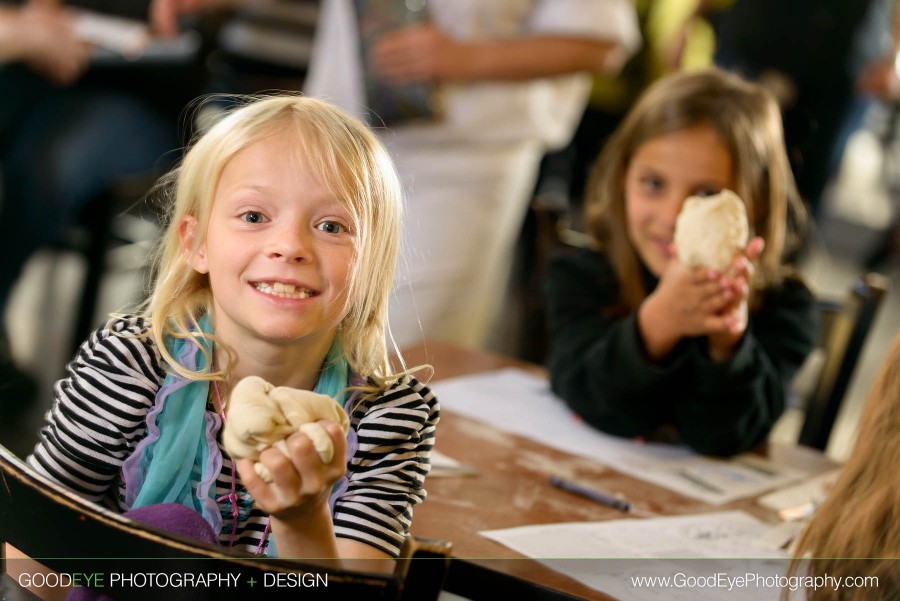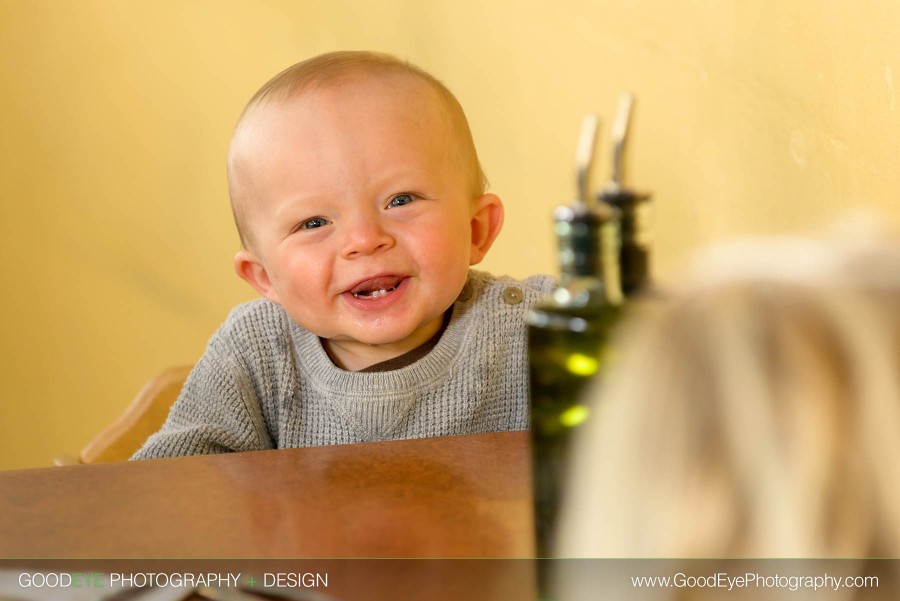 Looking for an on-location restaurant photographer in Santa Cruz? San Francisco / Bay Area Commercial Food Photographer Chris Schmauch makes everything look awesome! Call (831) 216-6210 or fill out this nifty contact form (for serious inquiries only). 
Recent Restaurant Photography Posts: