About This Post

Danielle is a good friend of my family, and it's been awesome to see her transition into professional Yoga training as a profession. She's one of those people whose inner light truly shines, and her positive vibes will brighten anyone's day within seconds of being around her. We originally intended to shoot her yoga portrait session on the beach at dawn, but when we met (in the dark) it was really overcast and so misty that it was almost rain. Good for the drought, bad for the shoot. But because Danielle is such an awesome person to be around, we drove over to Coffeetopia to hang out for a while. We were going to reschedule, but after 90 minutes or so we looked outside, then at our empty coffee cups, and decided to go for the shoot! It was still overcast, but we had some light poking through in the distance that made for some really interesting light. We picked a rock outcropping a few feet above the crashing waves and got started. I basically shot her warming up, then going through a routine. I used off-camera lighting to help make Danielle pop against the beautiful ocean backdrop. We had a great time together, and I think we got some lovely photos too – my favorites are below!


Booking Info

Interested in scheduling a GoodEye business portrait shoot for yourself or your company? Check out my business portrait packages and availability before you contact me. Hint: there's a bonus waiting for you somewhere in this article – save money on your next shoot if you find it!! 

About Chris (GoodEye)

Chris Schmauch thinks every business person deserves to have an excellent, professional portrait. Your online photo (think: LinkedIn) is increasingly the "first impression" – and we all know how important that is. A GoodEye portrait is sure to stand out among the sea of crappy selfies or point and shoot photos! Based in Santa Cruz, but traveling all over the Bay Area and beyond, consider taking advantage of Chris' talent to capture great photos of you and your staff.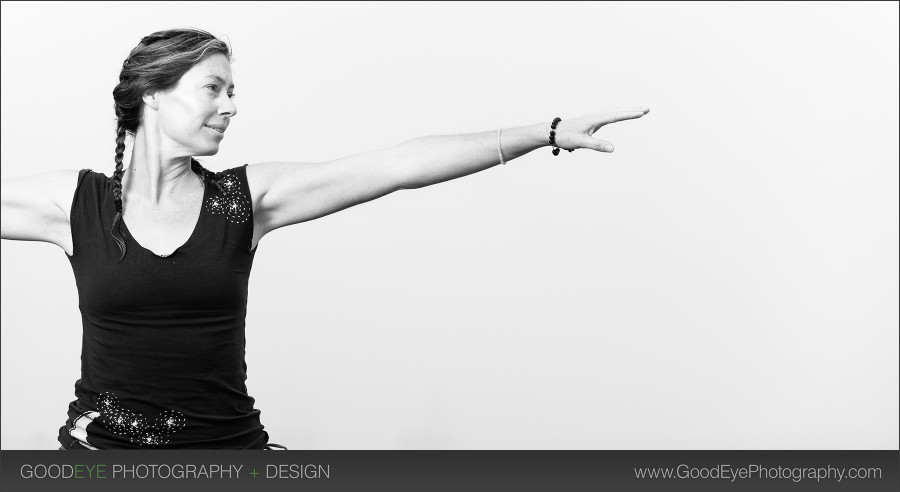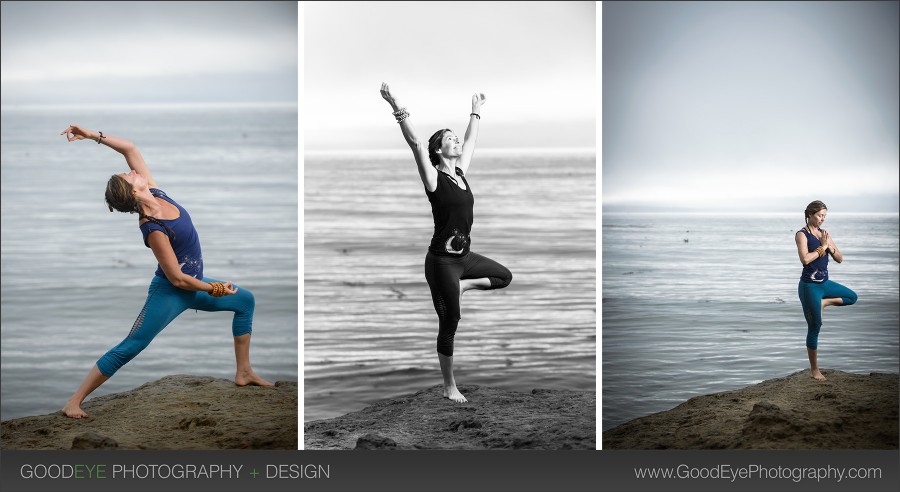 Looking for a creative portrait photographer to capture the personality of you and your employees? San Francisco / Bay Area Portrait Photographer Chris Schmauch captures great, natural portraits of people – and is super quick, so there's minimal interruption to your workflow! Call (831) 216-6210 or fill out this nifty contact form (for serious inquiries only). 
Recent "Business Portrait" Posts: