About This Post

These two Los Altos natives took a trip down memory lane for their engagement shoot at Hidden Villa. Katherine and Trevor were really fun to work with – easygoing and full of laughter. We explored the property on this overcast October day: the rustic sides of barns, the community garden, funny fence signs and green forest pathways. At the end, we drove over to the Los Altos elementary school where they both went and took a few more photos on the property. I'm really looking forward to their Chateau Los Altos wedding in May!

Enjoy my favorite photos below – and please feel free to leave a comment or share!

Booking Info

Interested in scheduling a GoodEye engagement shoot? Check out my engagement packages and availability before you contact me.  

About Chris (GoodEye)

If you don't think you have what it takes to look like one of the couples on this page – you're wrong! With a little coaching and a couple shots of tequila (I jest…), you can get results just like all the other "normal" non-model people you see here. I've been shooting engaged couples for quite a few years, and I absolutely love it. It's a challenge that I embrace – and let's be honest, you two will be way more cooperative than a couple of cranky toddlers – right?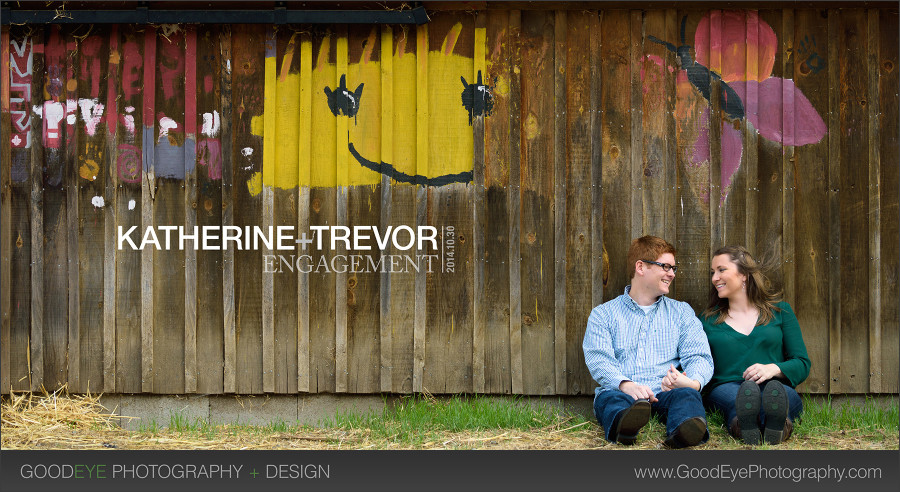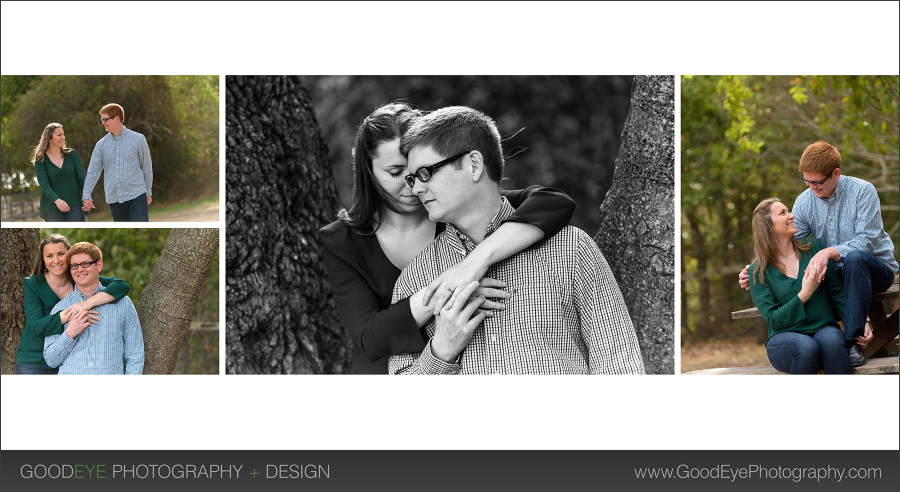 Looking for some creative engagement photos in Los Altos? Bay Area Wedding and Engagement Photographer Chris Schmauch makes you both look simply amazing! Call (831) 216-6210 or fill out this nifty contact form (for serious inquiries only). 
Recent "Engagement" Posts: