About This Post

Whenever I shoot a wedding at Santa Catalina High School in Monterey, the couple almost always has an intimate connection to the location – either they went to the school or the church (or both). With turn-of-the-century Spanish mission-style architecture, quaint gardens, colorful murals and intimate niches spread throughout, it's a great venue for post-ceremony bridal portraits. Because it's an old location, many of the interior locations (bridal suite, church) are pretty dark, but a little preparation on my part (fast lenses / off-camera lighting gear) takes care of these obstacles with nary a hiccup.

Michelle and Stefan's full mass ceremony gave me plenty of photo ops, and they included enough time in the itinerary to make a pit-stop at Stewart's Cove Beach in Carmel for some nice bridal portraits before heading to Stefan's dad's restaurant (Anton & & Michel) for the reception. There were so many smiles at the cocktail hour, and laughter all-around. I found myself finding tons of great subjects to candidly photograph with zero effort – this crowd was relaxed and happy for this couple.

Lots of great detail at this wedding – the floral arrangements were gorgeous, and check out the bi-plane groom's cake! So great. Below are some of my favorite photos – enjoy!




Booking Info

Interested in booking a GoodEye wedding? Check out my wedding packages and availability before you contact me.  

About Chris (GoodEye)

Chris Schmauch loves weddings – from intimate elopements, to grand events with your 1,000 closest friends – it's truly an honor to participate in, and be responsible for capturing all the fleeting moments throughout the day. Based in Santa Cruz, but traveling all over the Bay Area and beyond, consider taking advantage of Chris' talent to capture your wedding the way you envision it (i.e. as amazing as possible).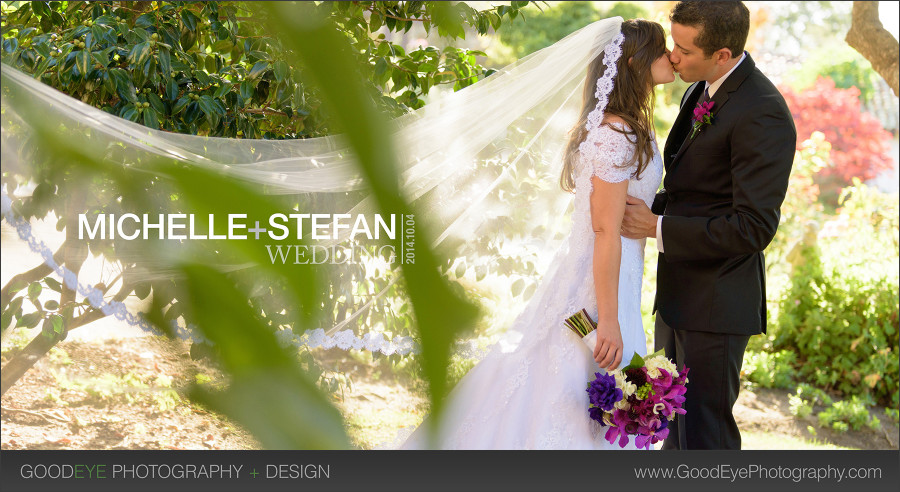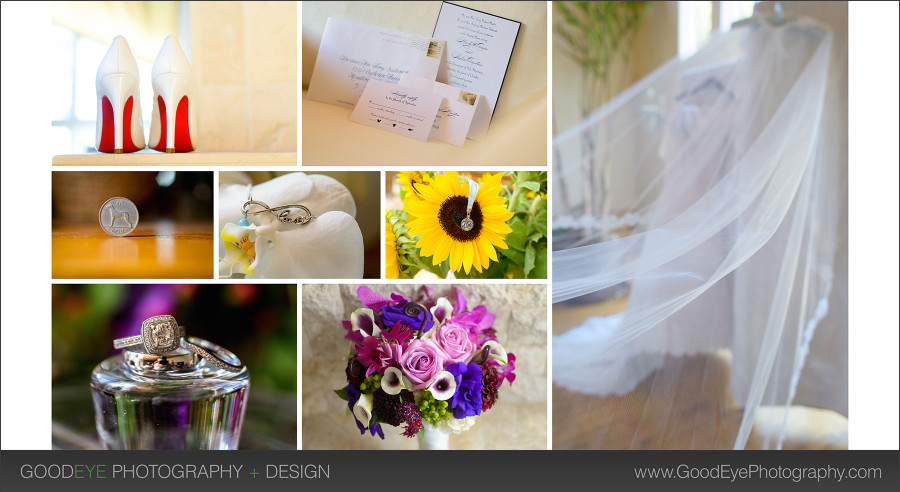 Looking for a skilled wedding photographer familiar with Santa Catalina High School in Monterey, California? San Francisco / Bay Area Wedding and Engagement Photographer Chris Schmauch makes you look like a superstar! Call (831) 216-6210 or fill out this nifty contact form (for serious inquiries only). 
Recent "Wedding Photography" Posts: