About This Post

JoAnne and Fred were officially married a year ago – but that was more of a civil ceremony with very few people present. Since then, they've had a few larger celebrations in various countries/locations, due to the spread out nature of their families. Today, though, was their biggest (and last) wedding celebration held at Colcannon Vineyard in Livermore, California. For all intents and purposes, it was a full wedding. The only difference was instead of a ceremony, they stood in the reception hall and read some personal vows to each other – which was actually really neat; short, but meaningful.

We started out the day with a first look along one of the vineyard's nice-looking hallways. It was 1pm and sunny, so I really didn't want to shoot it in the full sun. Plus, JoAnne's dress has lots of tulle, so walking down a vineyard path (as we later discovered) turned her dress into a branch and weed magnet – yuk! We still went out into the vineyard for some posed bridal formals, but I used lighting gear to balance with the sun to get some pretty great shots.

The reception was held inside the main room which is lined by walls of wine barrels, with a separate cocktail hour area lined with enormous, tall barrels. Market lights strung across the reception hall created a magical ambience to the entire space. It definitely called for some extra off-camera lights for photography purposes, which of course I had!

JoAnne and Fred's families and friends were a lot of fun to hang out with and photograph – definitely lots of group shots!

Below are some of my favorite photos – enjoy!



Booking Info

Interested in booking a GoodEye wedding? Check out my wedding packages and availability before you contact me.  

About Chris (GoodEye)

Chris Schmauch loves weddings – from intimate elopements, to grand events with your 1,000 closest friends – it's truly an honor to participate in, and be responsible for capturing all the fleeting moments throughout the day. Based in Santa Cruz, but traveling all over the Bay Area and beyond, consider taking advantage of Chris' talent to capture your wedding the way you envision it (i.e. as amazing as possible).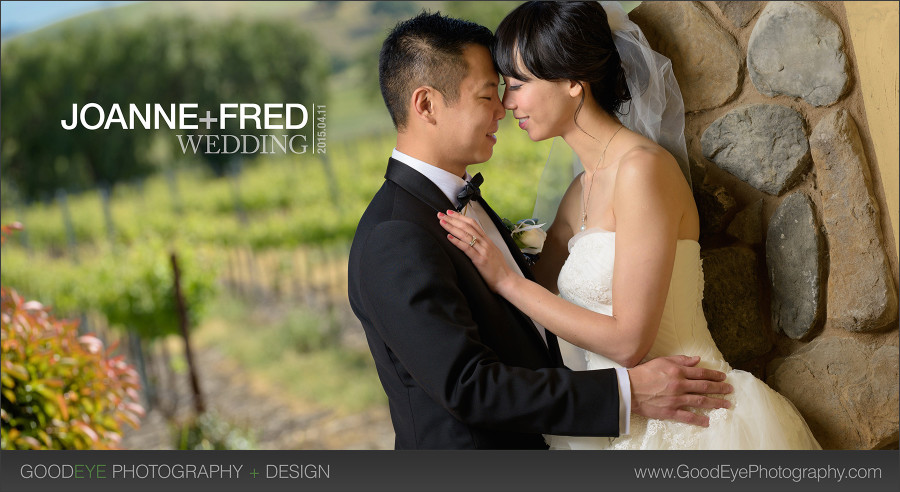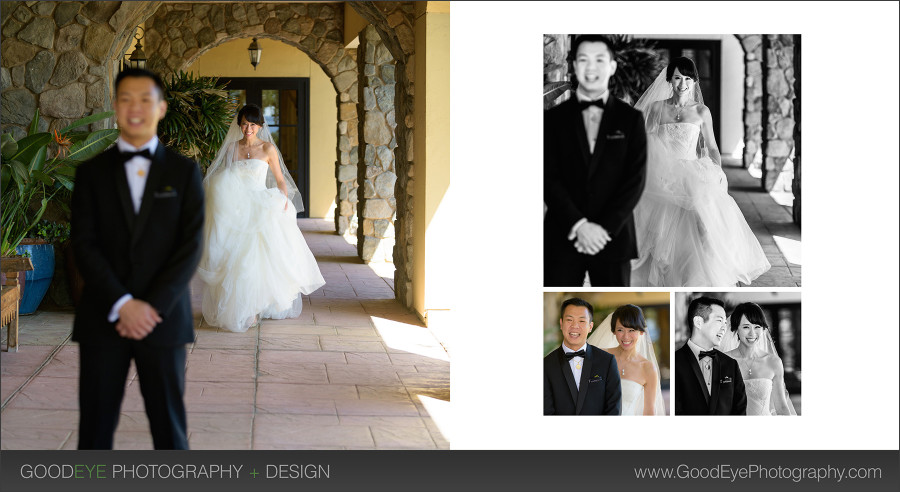 Looking for a skilled wedding photographer familiar with TKTKTKTKTK, California? San Francisco / Bay Area Wedding and Engagement Photographer Chris Schmauch makes you look like a superstar! Call (831) 216-6210 or fill out this nifty contact form (for serious inquiries only). 
Recent "Wedding Photography" Posts: