Huey Lewis and the News were the star performers at Okizu's 18th Annual Art Inspiring Hope Gala this year, and they really put on a great show for the guests. I'd never seen them in person, so it was a treat to get up close to these legendary musicians. Here's a few photos I like, more to see at www.GoodEyePhotography.com!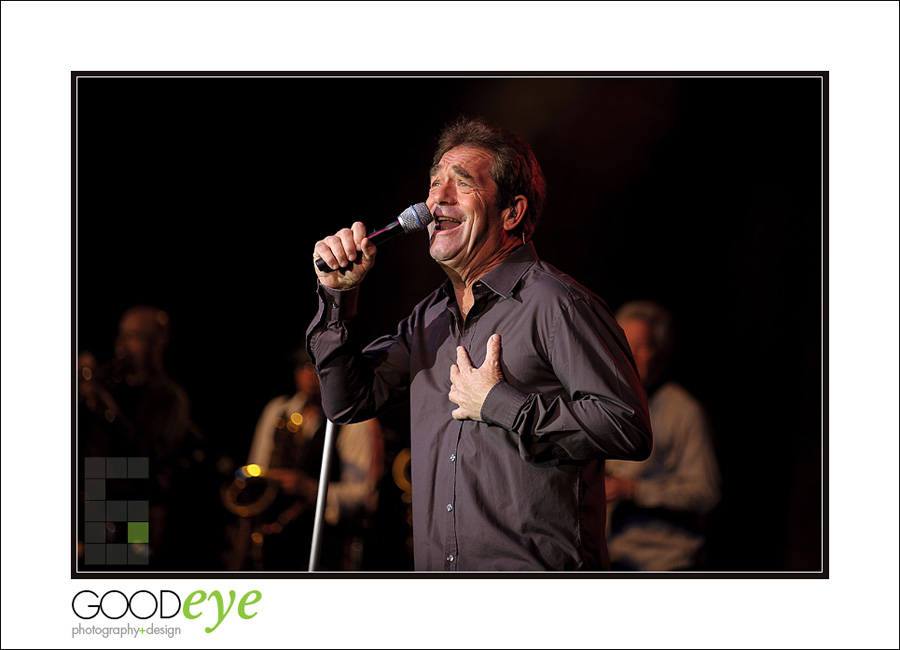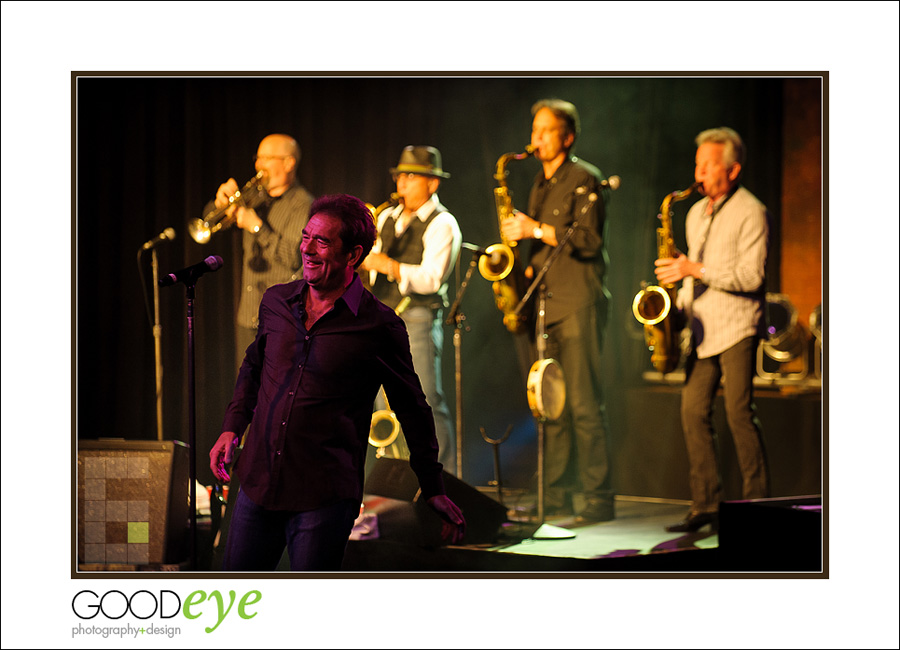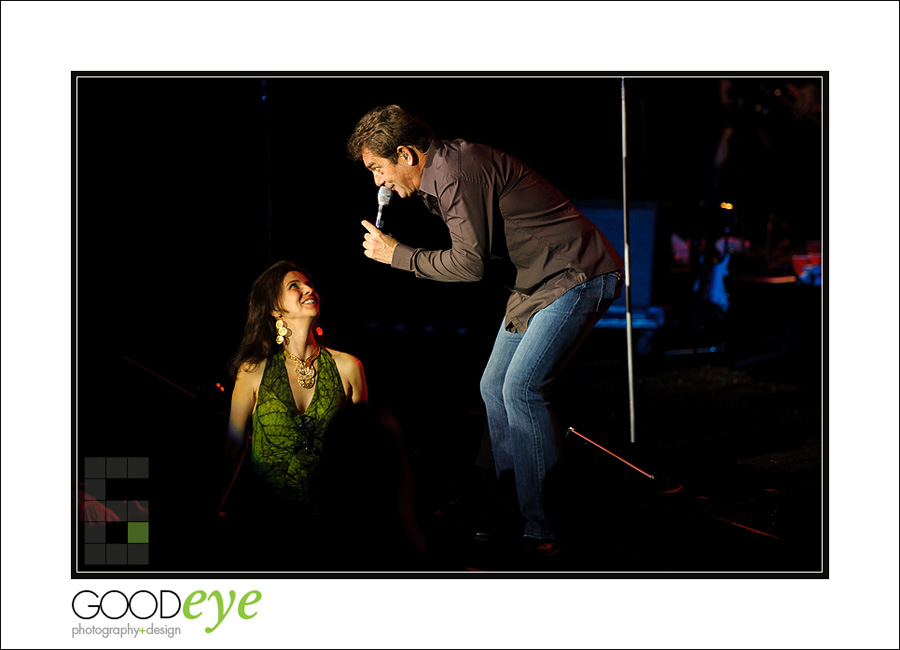 Need a professional to capture your San Francisco event?
Bay Area Event Photographer Chris Schmauch wants to shoot your special event! (831) 216-6210
If you haven't already, feel free to review our portfolio site, browse past events, follow our business on Facebook (like us while you're at it!), or read our awesome Yelp reviews.