About This Post

I recently (like, last week) wrote a post highlighting my favorite engagement photos from the 2013 calendar year, and I thought to myself – I really need to expand on this, and turn it into a sample album. These photos need to live on paper, giving potential clients I meet that super-important tactile experience. We're so used to digital photos remaining digital, but my goal is to also get these memories onto a more permanent medium – either in the form of framed prints, or gorgeous albums. And since 2013 was the first year I started the "Best Of" series of posts, I figured this book I wanted to create should go back further. Engagement sessions weren't really a must-have "thing" until the last couple of years, which is kind of weird in itself, so I only had to look back to about 2010 for this album. Plus, I feel that's when my shooting and editing style really matured into a consistent look and feel from shoot to shoot.

So, this post contains my favorite engagement photos from 2010 through 2013 in chronological order, oldest to newest. I'm sure I've missed some great photos here and there, but I had to keep the book to 100 pages, and I highly doubt anyone (except my dear mother) will have the fortitude to sift through that many pages. I plan on ordering the physical version of this album today – I can't wait! Coming soon: my fave bride and groom portraits from the same time period. That…will be really hard to narrow down. I've shot way more weddings than engagement shoots in the past three years, and since I want to make that into my "premium" album – I have to "limit" it to 60 pages. Wish me luck, and enjoy the photos below.

Please feel free to comment at the bottom, I'd love to hear from you.

FREE Engagement Shoot: No, seriously.

I know, I know – there's no such thing as "free" – but seriously, if you meet these requirements, you can qualify for a free mini-engagement session with NO obligation to book me for your wedding. Why would I do this? Well, I'm pretty sure that once you get to know me, and once you see what I can do with you as a couple – booking me for your wedding will be a no-brainer. Here's how you can qualify for a free, few-strings-attached mini-engagement shoot:

I must be available for your wedding date
You must have a photography budget for my least expensive wedding package
Your mini-engagement session must take place in the greater Santa Cruz, California area (+/- 10 miles)

Booking Info

Interested in scheduling a GoodEye engagement shoot? Check out my engagement packages and availability before you contact me.  

About Chris (GoodEye)

If you don't think you have what it takes to look like one of the couples on this page – you're wrong! With a little coaching and a couple shots of tequila (I jest…), you can get results just like all the other "normal" non-model people you see here. I've been shooting engaged couples for quite a few years, and I absolutely love it. It's a challenge that I embrace – and let's be honest, you two will be way more cooperative than a couple of cranky toddlers – right?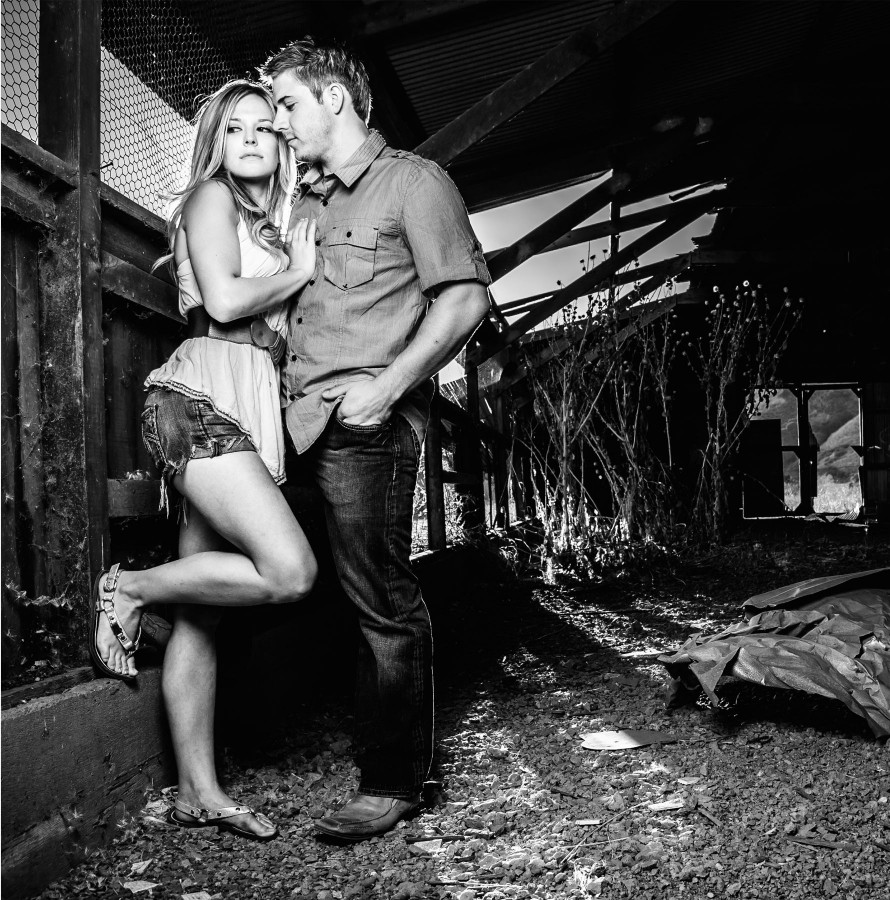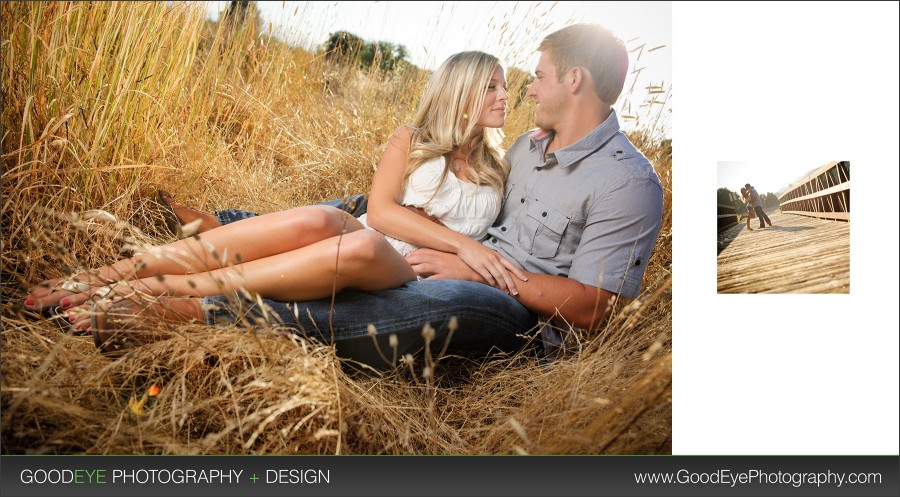 Looking for a creative and talented wedding photographer? San Francisco / Bay Area Wedding and Engagement Photographer Chris Schmauch makes you look like a superstar! Call (831) 216-6210 or fill out this nifty contact form (for serious inquiries only). 
Recent "Best Of" Posts: