I paraphrase Charlie Hong Kong's owner when she first told me about her restaurant: "This is fast food/takeout, but with local, organic ingredients. We aren't a fancy restaurant, but our food is good. I haven't been able to consistently capture that with any photographers."
OK, no pressure, right? It's true that fancy restaurants with their refined decor, classy dishware and artistic food presentation makes my job as a food photographer that much easier. But my focus has always been the food, and really that's all that matters. If I can capture food in a way that makes the viewer want to reach out and eat it up, then it really doesn't matter if we're talking about a Michelin-Rated restaurant or a food truck. While I was a little concerned about my ability to fulfill the owner's expectations, I was familiar with their product, and confident I could make it look as tasty as it is in person. The food is Southeast Asian in the most general terms, and the ingredients are sourced locally. The prices are reasonable, and the quality is superb. Bowls or plates with rice/noodles, meat and stir-fried veggies are the core components to most of the dishes offered for eat-in or take-out at Charlie Hong Kong's. I recommend the teriyaki salmon, so tasty! Here's a few of my favorite food photos from our shoot, check out all the food photos at www.GoodEyePhotography.com.
Also, check out the behind-the-scenes kitchen/food prep photos as well as the restaurant location/details photos.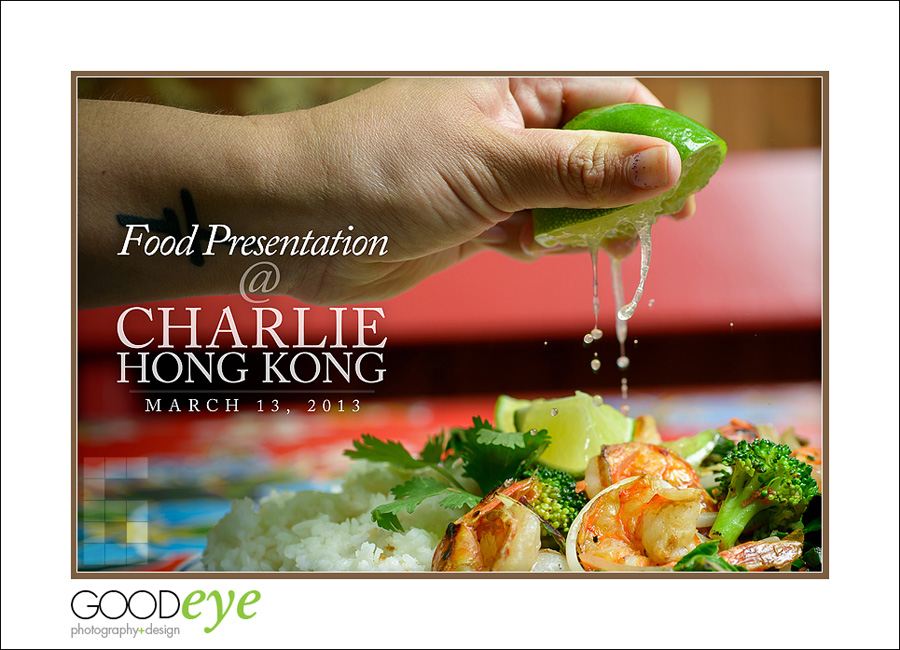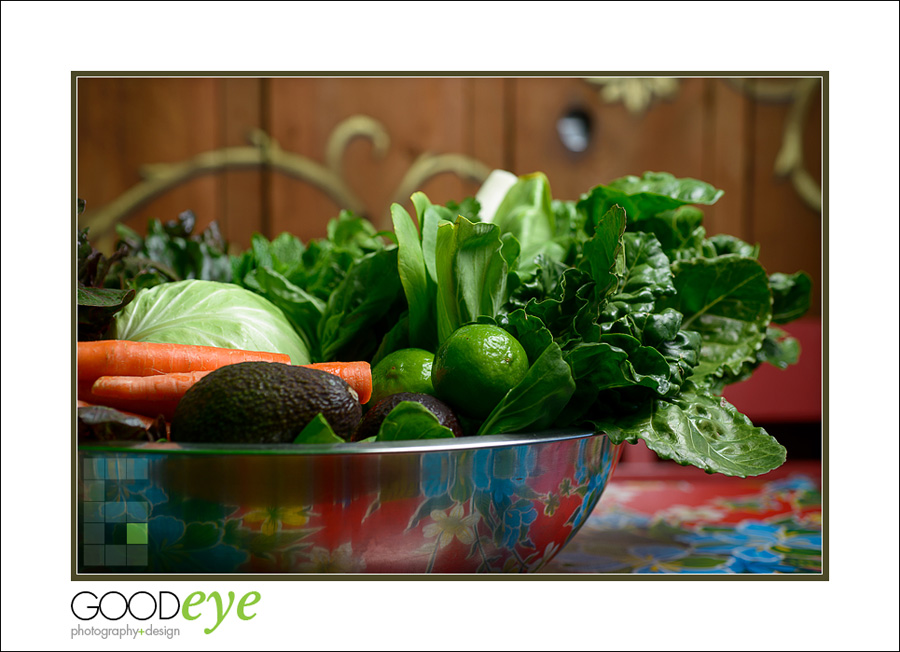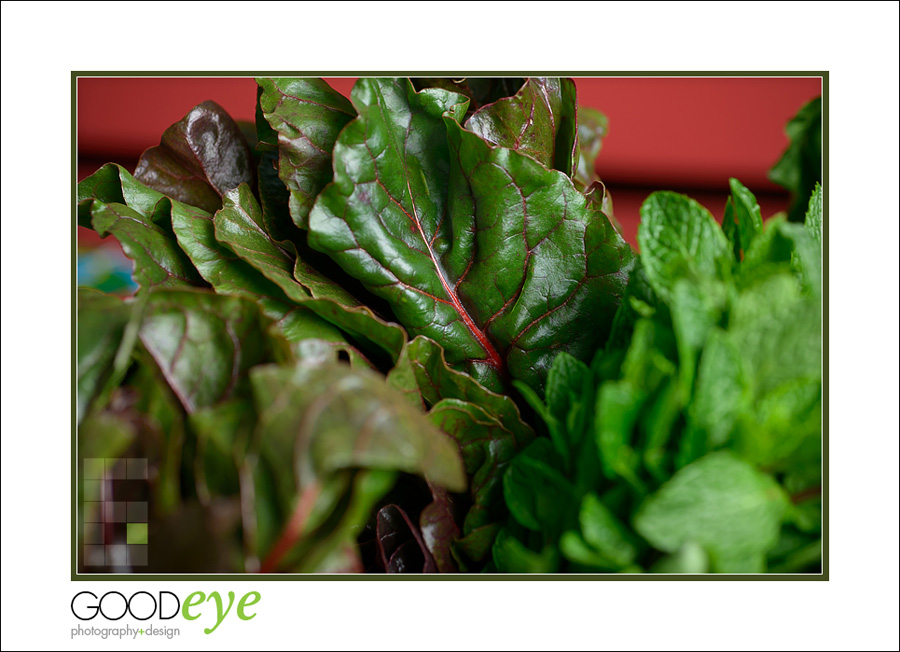 Looking for an on-location food photographer in the Bay Area?
San Francisco / Bay Area Commercial Food Photographer Chris Schmauch makes food look really yummy!
Call (831) 216-6210 for serious inquiries only.
If you haven't already, feel free to review our portfolio site, browse past food & restaurant sessions, follow our business on Facebook (like us while you're at it!), or read our awesome Yelp reviews.