Charlie Hong Kong is a tiny little restaurant on the corner of Soquel and Seabright Avenues in Santa Cruz. The kitchen is, of course, small. But constantly cleaned as the staff expertly prepares the Asian fare in an efficient manner, no matter how long the line gets. I'm doing my best to stay out of everyone's way, and they graciously accommodate my frequent requests for slight adjustments to their posture, or to pause their movement for just. a. sec.  Between shooting the prepared dishes in the main dining area and coming back to the kitchen to capture more of the candid action, I was definitely getting a workout. The photos below are some of my favorites – they're not staged (or minimally so), and capture a little of the magic that goes on after you give your salmon teriyaki rice bowl order to the smiling girl at the register. Enjoy, and feel free to check out all the food prep photos at www.GoodEyePhotography.com.
Also, check out the final food photos as well as the restaurant location/details photos.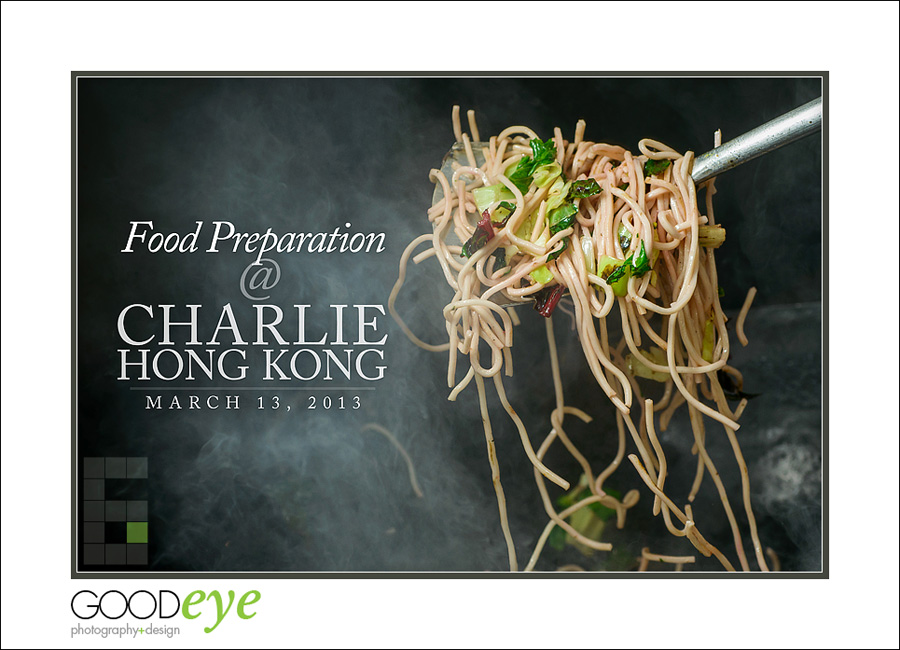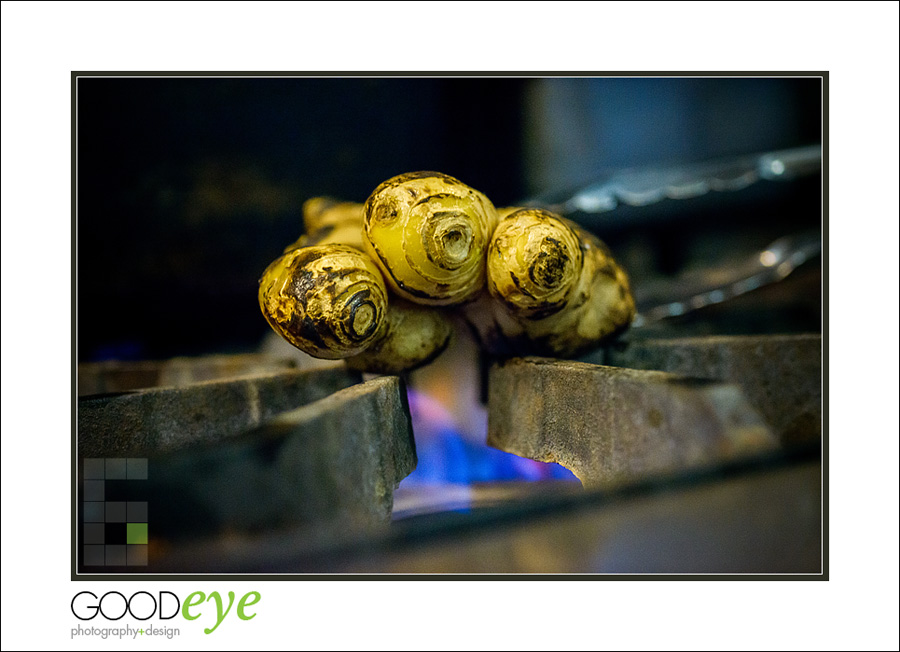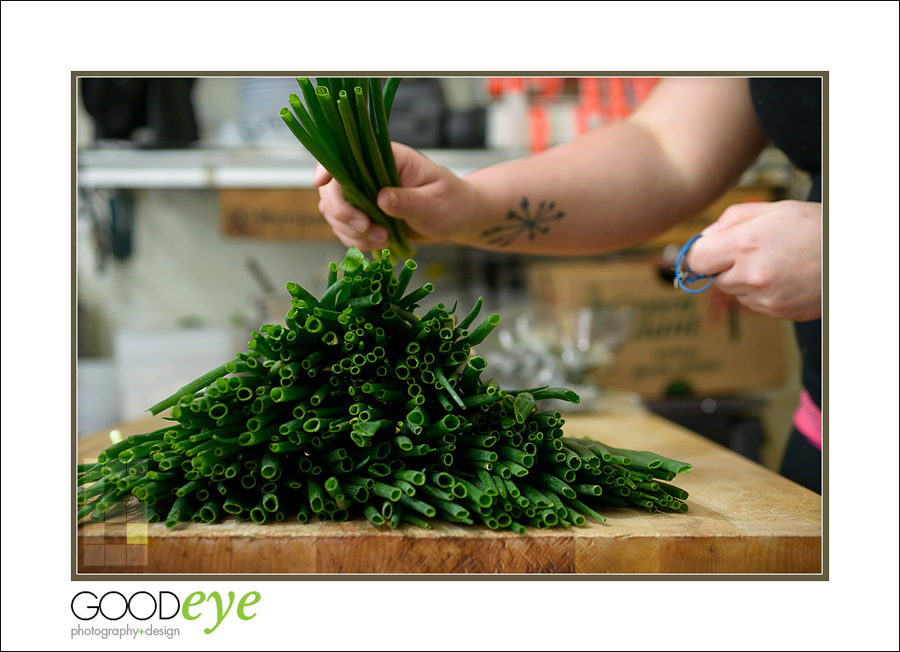 Looking for an on-location food photographer in the Bay Area?
San Francisco / Bay Area Commercial Food Photographer Chris Schmauch makes food look really yummy!
Call (831) 216-6210 for serious inquiries only.
If you haven't already, feel free to review our portfolio site, browse past food & restaurant sessions, follow our business on Facebook (like us while you're at it!), or read our awesome Yelp reviews.