I had an ambitious morning shoot with Charlie Hong Kong, shooting food, kitchen action, and the content of this post – the location and details. There's some really neat muralist design/artwork on the walls, and the location itself is iconic for the Santa Cruz area. The poster board is a favorite resource for locals to peruse while waiting for their favorite bowls to be created. Here's a few details I feel capture the spirit of Charlie Hong Kong's presence (view all the photos at www.GoodEyePhotography.com). It's true lively nature is revealed by its customers, though, which will have to wait for another shoot. Until then…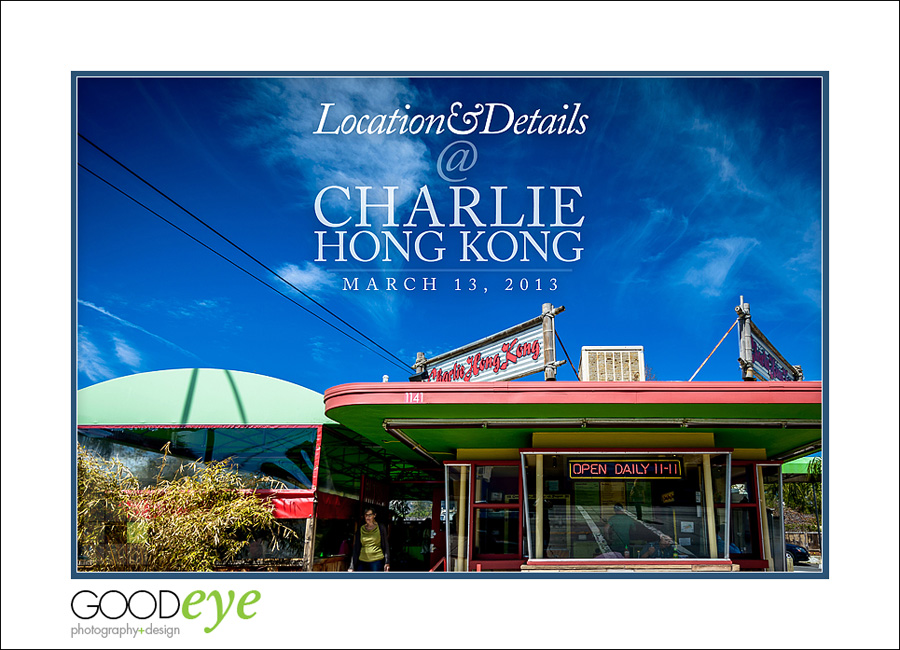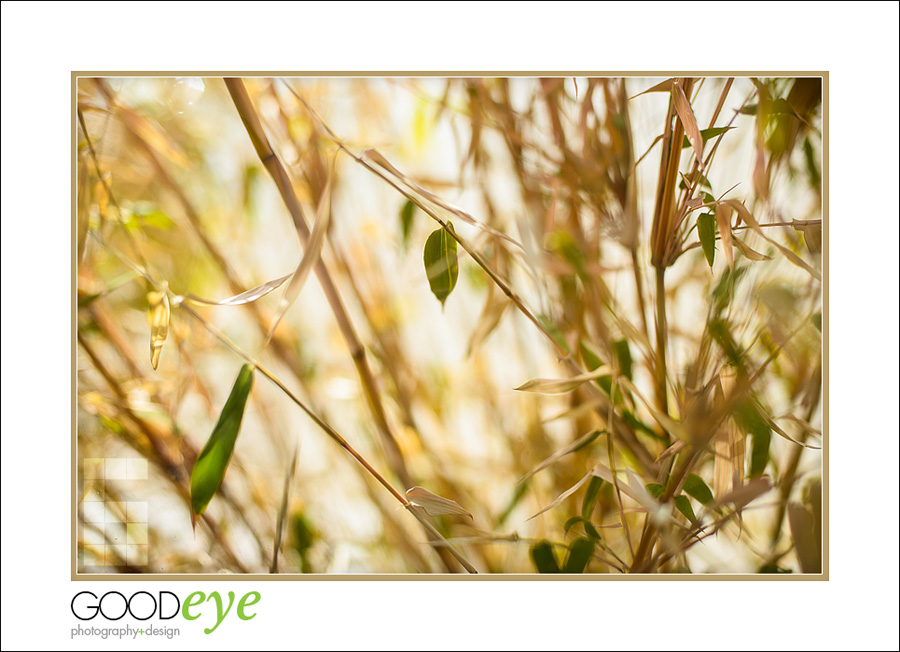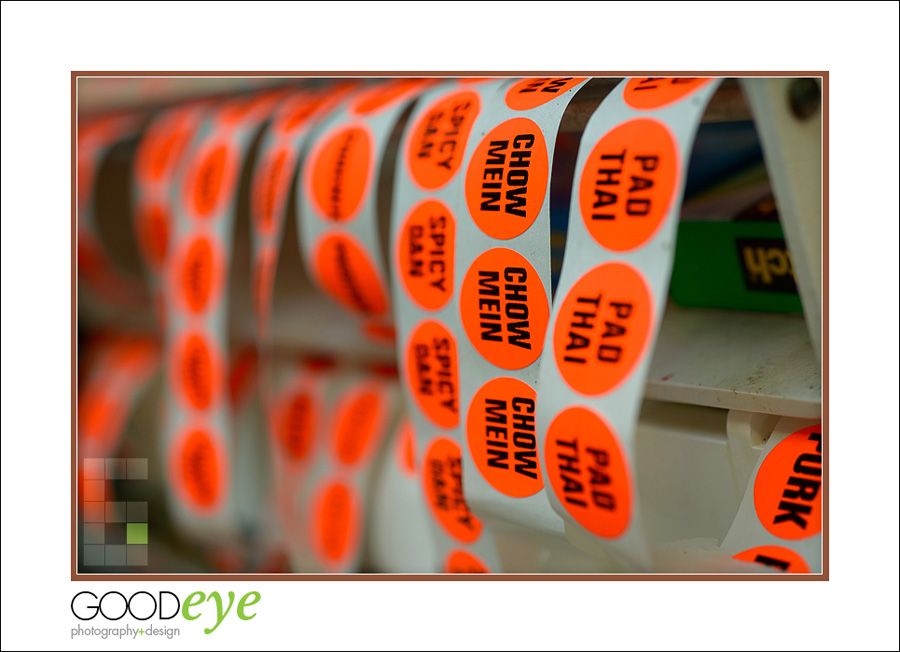 Looking for an on-location food photographer in the Bay Area?
San Francisco / Bay Area Commercial Food Photographer Chris Schmauch makes food look really yummy!
Call (831) 216-6210 for serious inquiries only.
If you haven't already, feel free to review our portfolio site, browse past food & restaurant sessions, follow our business on Facebook (like us while you're at it!), or read our awesome Yelp reviews.